She's been offered £300,000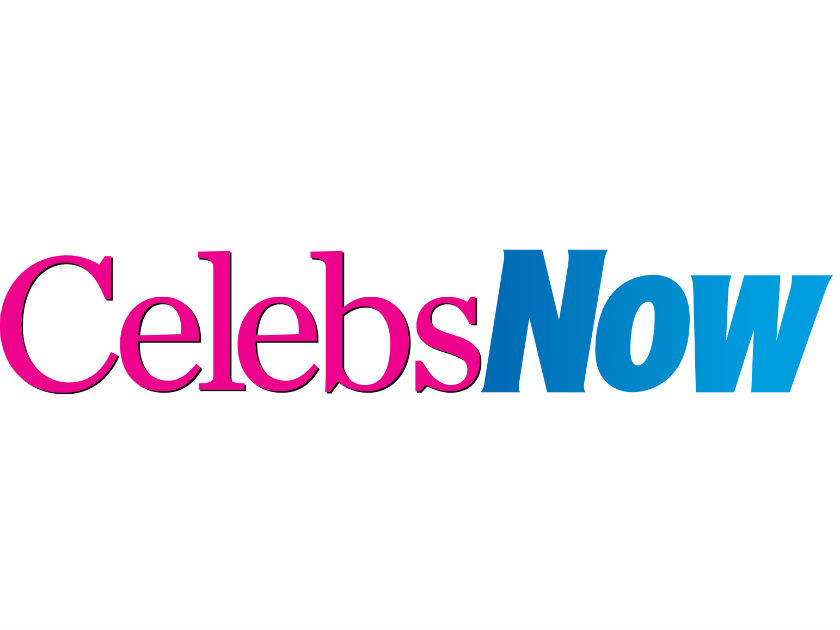 Paris Hilton is being lined up for Celeb BB – and she's been offered more than £300,000.

Channel 4 bosses are said to be willing to pay anything to secure the heiress.

'We told Paris, "Name your price",' a source says. 'We're in firm talks, and it would be a fantastic coup to get her.'

The heiress, 26, is desperate to raise her profile in the UK.

'She wants people to see that she's not a bimbo or a wildchild,' the source tells The Sun.

'The only time anyone hears about her is when she's been up to no good — or saying something ridiculous.

'She would easily be the star of the show — but obviously she won't do it unless the money is right.'

Jailbird Paris won't have any problem getting used to being locked up in the BB house after her stint in prison.

Perhaps Big Brother will keep her in forever.