Heiress launches campaign to save animals addicted to rice beer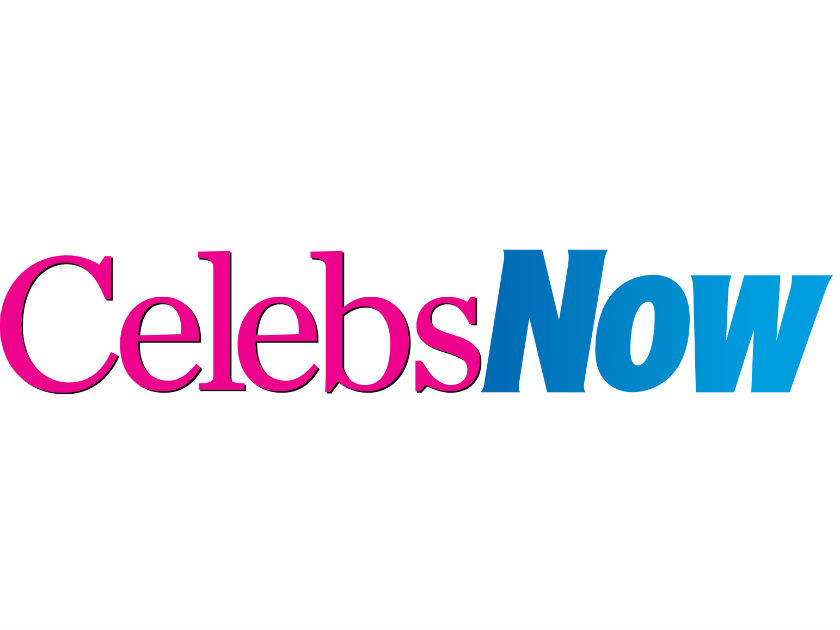 Paris Hilton has launched a campaign to help save Indian elephants addicted to booze.

The animals have unfortunately developed a liking for rice beer, which is brewed by local villagers.

And Paris, 26, is hoping to raise awareness of the problem, after hearing about an incident in Meghalaya last week.

Six tipsy elephants were killed in a paddy field after coming into contact with a high-tension electric pole outside the Indian village of Chandan Nukat.

'There would have been more casualties if the villagers hadn't chased them away,' Paris tells the Daily Star.

'In Tinsukia, the elephants smashed huts, plundered granaries and broke open casks to drink rice beer. The herd then went berserk and killed people.

'And 4 elephants died in a similar way 3 years ago. It is just so sad. The biggest problems are in Assam and Meghalaya. The elephants are drunk all the time.

'It is becoming really dangerous. We need to stop making alcohol available to them.'

Reports that Paris is also planning to disband a drug cartel run by otters are yet to be confirmed.


Hayden Panettiere battles to save dolphins from slaughter>>