Heiress to appear in dream sequence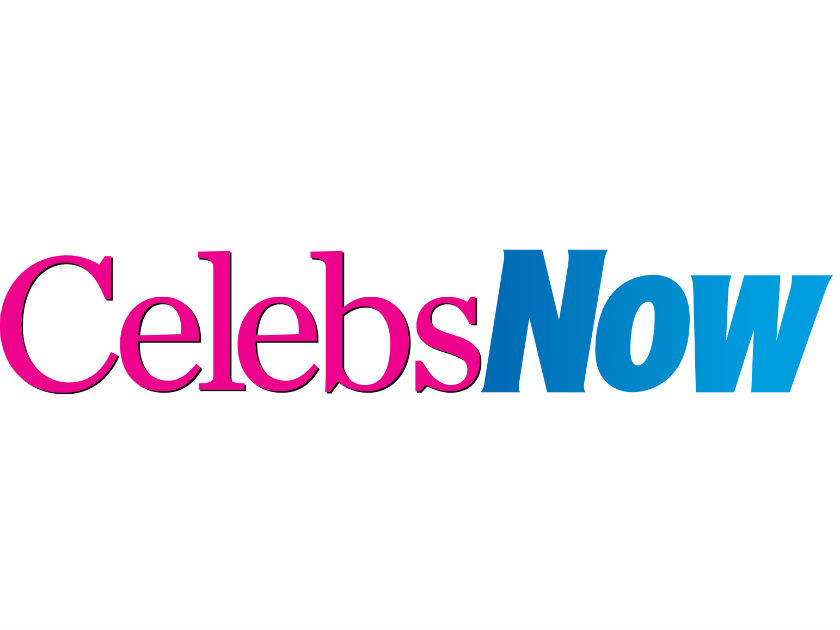 Paris Hilton is being lined-up to star in hit US show My Name Is Earl.

The heiress is expected to feature in a dream sequence, where she visits Earl, played by Jason Lee, 37.

'When we wrote the Paris role we weren't sure who to go with, then we found a little-known actress called Paris Hilton,' an insider tells the Daily Record.

Paris, 27, has already starred as a guest in several American series including The OC, Las Vegas and Veronica Mars.

My Name Is Earl is shown in the UK on Channel 4.




See a trailer for the new season of My Name Is Earl in this video…
http://www.youtube.com/watch?v=bYlhCFNRRXg


Paris Hilton investigated over animal welfare>>
Paris Hilton 'abandons' kitten>>
Paris Hilton to save drunken Indian elephants>>
See Paris Hilton holding hands with a mystery woman after partying at a gay nightclub>>
OMG! Paris Hilton snapped kissing Lindsay Lohan's ex>>
See Paris Hilton kiss Jared Leto>>
Paris Hilton and Lindsay Lohan fight over same man>>
Paris Hilton goes brunette>>
Paris Hilton had a Lax time in Las Vegas>>
Paris Hilton and Kevin Federline are Las Vegas party animals>>
Paris Hilton's grandfather leaves 97 percent of fortune to charity>>
Paris Hilton banned from Oscars>>

SEE VIDEO Paris Hilton in The Hottie And The Nottie…
http://www.youtube.com/watch?v=dynwu0NW2AM&rel=1


SEE VIDEO The Hottie And The Nottie trailer…
http://www.youtube.com/watch?v=Yg4vHg95Xto&rel=1