The daughter of the King of Pop left some strong messages to fans on Instagram
In a passionate public message, Paris Jackson has revealed her battle with alcohol addiction and has opened up about the intense 'expectations' that fans have on her.
Paris, the 17-year-old daughter of Michael Jackson, felt compelled to leave a comment on one of her own Instagram posts after growing annoyed with some public's high expectations from her in terms of social media.
Read: CBB's Danniella Westbrook's son reveals that they don't speak

Read: More Celebrity News 
Paris begins her rant saying: This is f***ing ridiculous. I am expected to literally sit on my ass all day replying to comments people leave me (positive and negative)?
Then, she lists some of the preoccupations that stop her from being able to respond to fans all the time –  one of them being 'Alcoholics Anonymous' meetings.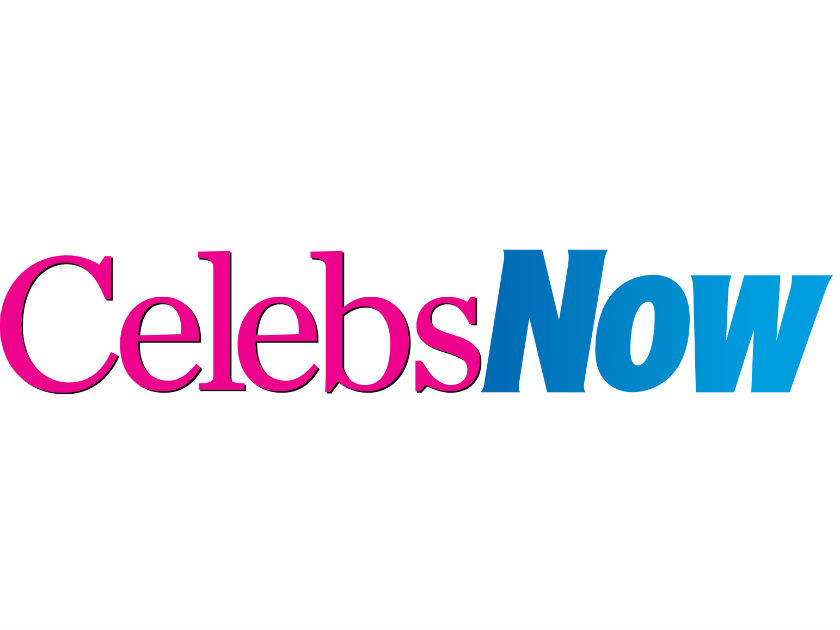 'I have aa meetings to go to. Family obligations. PERSONAL obligations. It's so f***ing selfish that I am literally attacked on every f***ing thing I post just because people that I DON'T EVEN KNOW aren't getting what they want, I don't know any of you.'
The comment was posted on a picture of her drawings, after some of her followers got into a debate about Paris only giving attention to those who leave negative comments.
Paris later goes on to compare her fan interactions with other young celebs such as Kylie Jenner and Cody Simpson – and heartbreakingly reveals that her suicide attempt in 2013 was related to online hate:
'Even before then… like when I was 14 and deleting every single comment by hand because people were fighting too much and sending so much hate to the point where I was suicidal?' It's always been like this. Just because now I'm starting to say something about it, I'm a "bitch." Okay.'
Thankfully, many of her followers have stepped in to stand up for Paris, letting her know that she is free to comment – or not comment – as she pleases. One example reads: 'You really don't have to put up with all this crap! you have already been through enough and you don't need all this! If it bothers you so much just put your account back to private!'
We wish Paris all the best!