Her new best friend gives her pole dancing lessons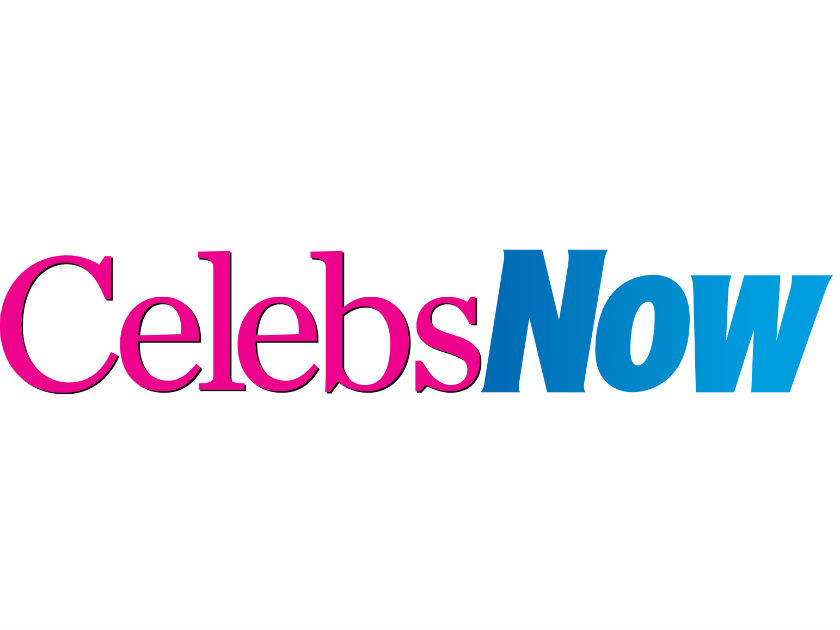 They've been living in each other's pockets for the last week and now Britney Spears and Paris Hilton have taken their friendship to a new level.

Hotel heiress Paris, 25, has been giving her new best pal pole dancing lessons.

A friend says: 'Paris took Britney upstairs in her house where she fitted her out in a blue tutu. They then went downstairs and danced at Paris's in-house stripper pole.'

Meanwhile, rap star Pharrell Williams is reportedly furious with the mum-of-two, 24, for failing to turn up to a meeting with him to discuss forthcoming projects.

A Miami source tells The Sun: 'Pharrell takes this as a diss. He even had a basket of gourmet cupcakes sent to the Marlin Recording Studio where they were to work on the album together.'

Britney was also meant to be in Miami last weekend to work with producer Scott Storch but cancelled because she said son Sean Preston had an ear infection.