Scott Kohler says Brit invited 10 strangers into her Jacuzzi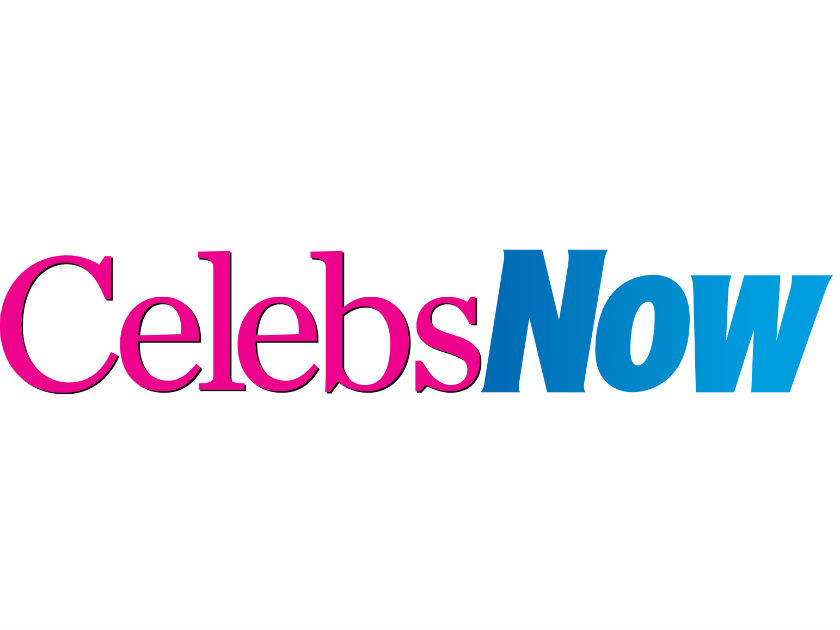 Britney Spears allegedly let a man snort coke off her chest during a night of wild partying in her Jacuzzi.

The troubled star, 25, reportedly invited Scott Kohler and 10 other strangers to her Hollywood home after meeting them in LA nightclub Hyde.

And Scott, 29, claims that while they all jumped in the hot tub, Brit was stripping off, 'doing drugs and downing vodka'.

'I watched Britney let a guy do a line of coke off her chest,' Scott tells In Touch.

'She was in a great mood. She didn't have a care in the world.'

But despite the wild accusations, which Scott claims took place on 18 October, Britney still passed a court-ordered drugs test the next day.

Alison Adey