Actor says he likes to keep things interesting in the bedroom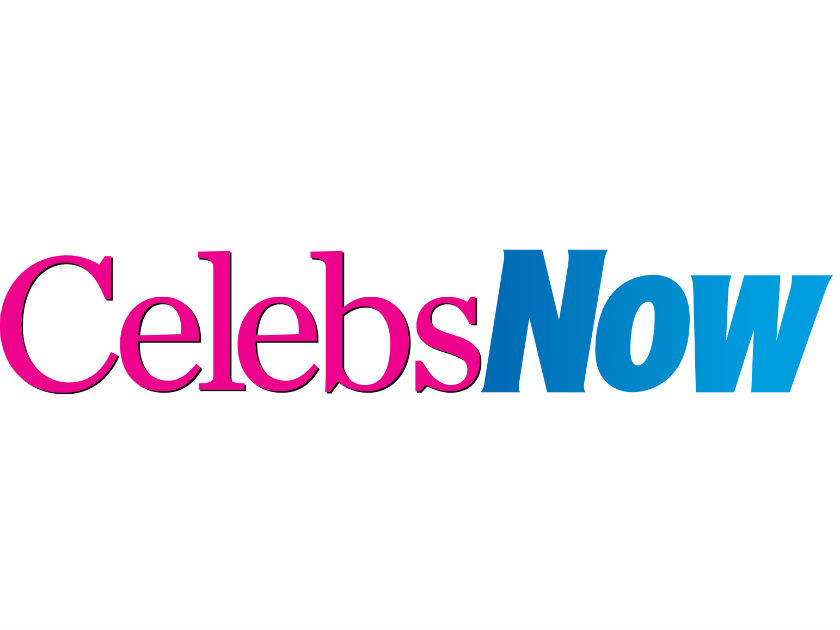 Patrick Dempsey says that he's a hearts and flowers romantic at heart.
But the Grey's Anatomy star admits he's also partial to a bit of spanking in the bedroom with wife Jillian Fink.
'It's hard to define romance other than going with the clichés of a lake, a boat, a picnic basket and a sunset,' he says.
'It's the little things – even a spanking every now and then!'
But Patrick, 42, says the secret to the success of his marriage is that they're friends first and foremost.
'You need the friendship, especially once you start having children,' he tells OK!
'If not, you won't survive. Even the heat of the passion will disappear after a time. But if you have the foundation, then you can be experimental and fun.'
They are parents to 1-year-old twin boys Darby and Sullivan and daughter Tallulah, 6.
Alison Adey