Grey's Anatomy actor says he couldn't have 1-night stands when he was single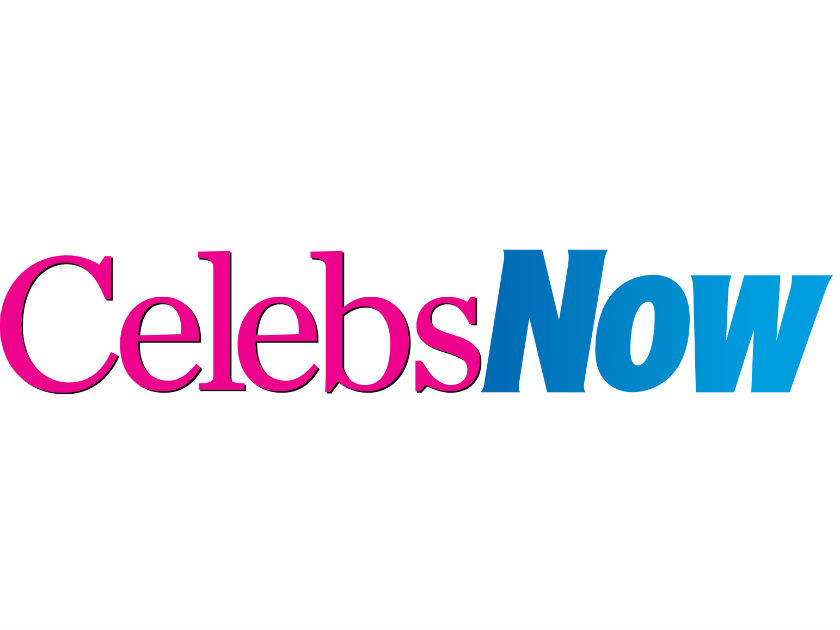 Grey's Anatomy star Patrick Dempsey says he was never one for playing the field when he was single.
'I've never found it easy to have one-night stands … it tears away at your soul,' he says. 'By the time you open yourself up, you have to close yourself off.'
And Patrick, 42 – who plays Dr Derek Shepherd in the hit show – says he's now blissfully happy with his wife Jillian. The couple have been married for 9 years.
'Our relationship is stronger than ever because we know the difference between what is fantasy and what is real,' he tells Glamour.