The Grey's Anatomy star loves being a dad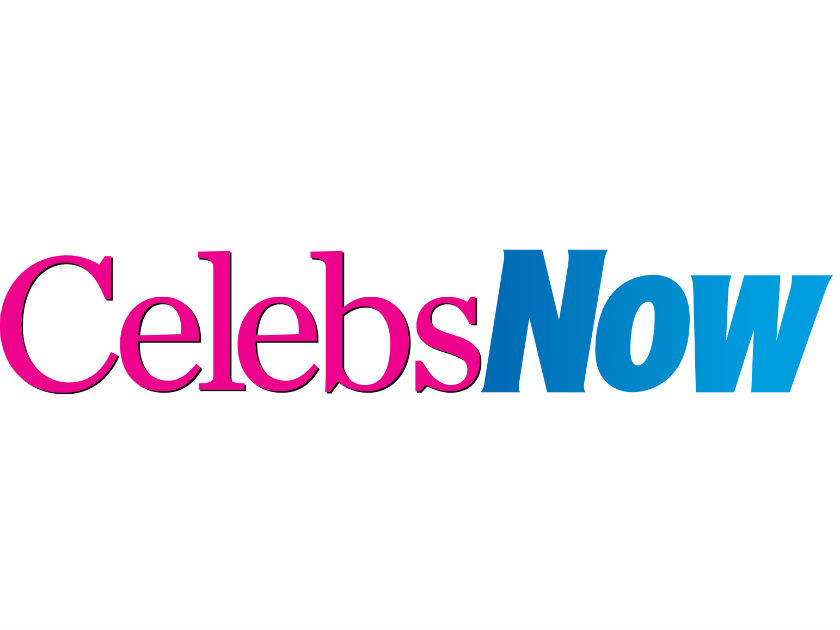 Patrick Dempsey plays Derek 'McDreamy' Shepherd in TV's Grey's Anatomy and he has hoards of female fans.

Fortunately make-up artist wife Jill isn't bothered that so many women think he's hot.

'She teases me, but she's cool about the situation,' says Patrick, 42. 'Fans yell "McDreamy" at me in the street. She just thinks it's funny.'

Patrick is dad to daughter Tallulah, 5, and 1-year-old twin sons Darby and Sullivan.

'I like going home and having my life,' he admits. 'I don't need to be a superstar, I'm just happy to have a job. It's fun to escape reality before I go back and change diapers.

'I got home to projectile vomiting last week – the whole house smelled of vomit. But I really love fatherhood. There's something really comforting about a house full of people and kids.

'It's the one thing that keeps me sane in all the craziness.'

See the full interview in Now magazine – out now!