Dirty Dancing star given urgent advice by doctors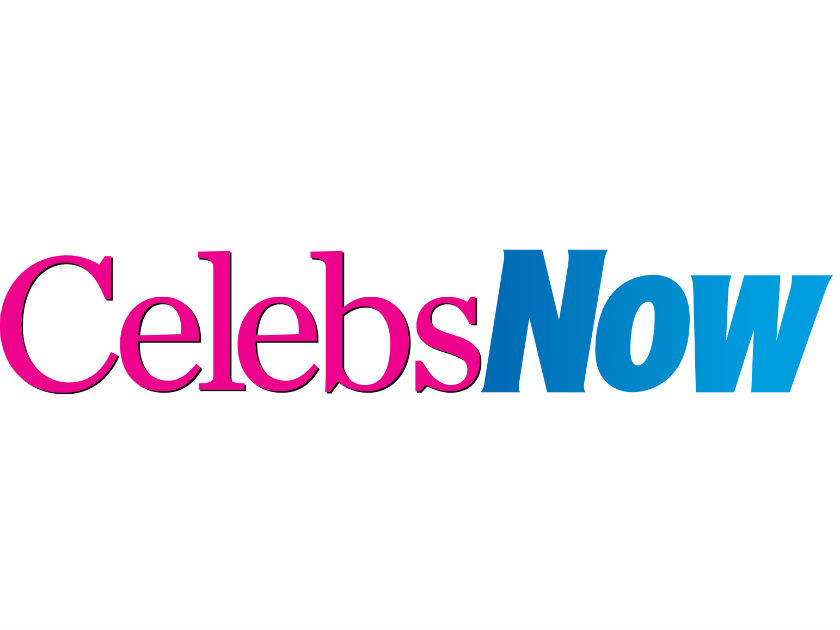 Patrick Swayze has been told to give up smoking after being diagnosed with pancreatic cancer.

The actor, 55, is said to get through more than 3 packs of cigarettes a day and doctors are adamant he should stop.

But despite reports suggesting he only has 5 weeks to live, his doctor, George Fisher, says he's positive about Patrick's chances of recovery.

'Patrick has a very limited amount of disease and he appears to be responding well to treatment thus far,' he tells The Sun.

'Reports of his prognosis are absolutely untrue. We are considerably more optimistic.'

A third of pancreatic cancer cases are said to be linked to smoking.


SEE Now's photo gallery of Patrick Swayze's best moments>>

Patrick Swayze surprises Dirty Dancing Couple>>
Martine McCutheon: I love to snog Patrick Swayze>>
Osbourne dog nips Patrick Swayze>>
Patrick Swayze defends Mel Gibson>>
Scarlett Johansson: Patrick Swayze is my dream date>>

See the trailer for Dirty Dancing in this video…


See the trailer for Ghost in this video…
http://www.youtube.com/watch?v=srqUtW3gINo