She dumps toyboy Killa Kela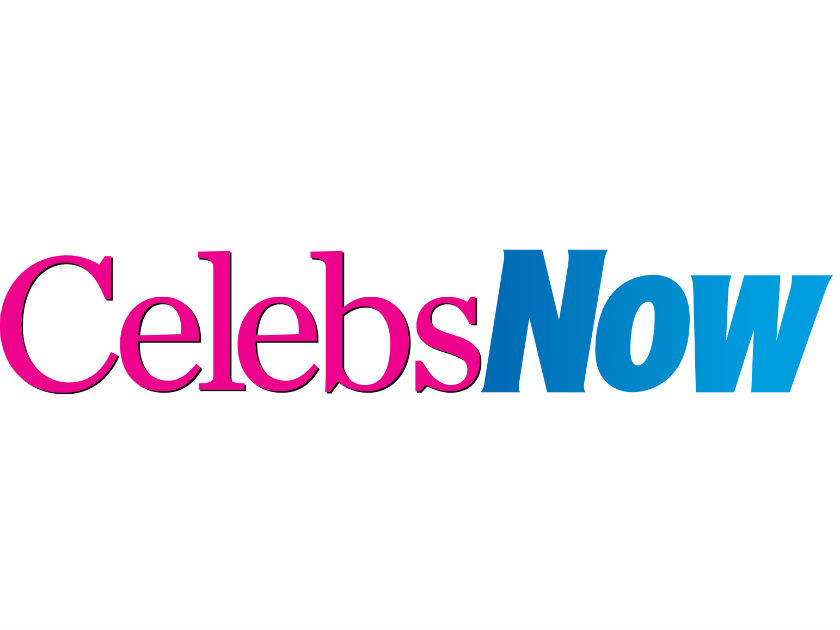 Patsy Kensit has split from fella Killa Kela. The actress, 39, has been dating the beatboxer for over a year.

But she dumped Killa – real name Lee Potter – because she couldn't see a future in the relationship.

'They are two very different people,' a source says. 'She has strong feelings for him but doesn't see him as part of her life any more. She decided to finish it before it got any more serious.'

And Patsy is concerned that Killa, 28, is not father material for her two sons – James, 14, and Lennon, seven.

'Her sons are everything to Patsy. She's a real family person and she's looking for somebody who can be a father figure in the boys' lives,' the source tells the Daily Mail.