Love Island star is in hospital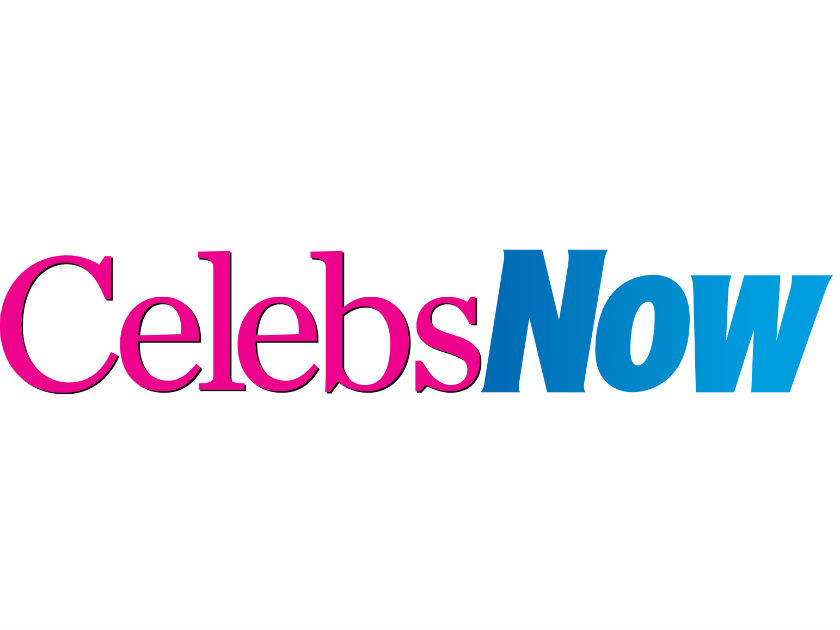 Celebrity Love Island star Paul Danan is reported to have suffered a suspected heroin overdose.

The incident happened at Paul's parents' house in Essex in the early hours of Tuesday.

A friend told The Sun: 'He was in a bad way. Heaven knows what would've happened if the ambulance hadn't arrived in time. He was unconscious when they arrived and they had to revive him.'

Last night Paul was being treated at King George NHS Hospital in Essex.

The former Hollyoaks star, 28, has admitted using cocaine in the past but last year vowed to remain clean.
See what all the stars are up to right now – in our new Celebrity Spy photo galleries>>