We're still not over it...
It wasn't her finest moment, and now Paul Hollywood has spoken for the first time about co-host Prue Leith accidentally revealing the winner of Great British Bake Off before time.
And let's just say her gaffe went down like a soggy bottom.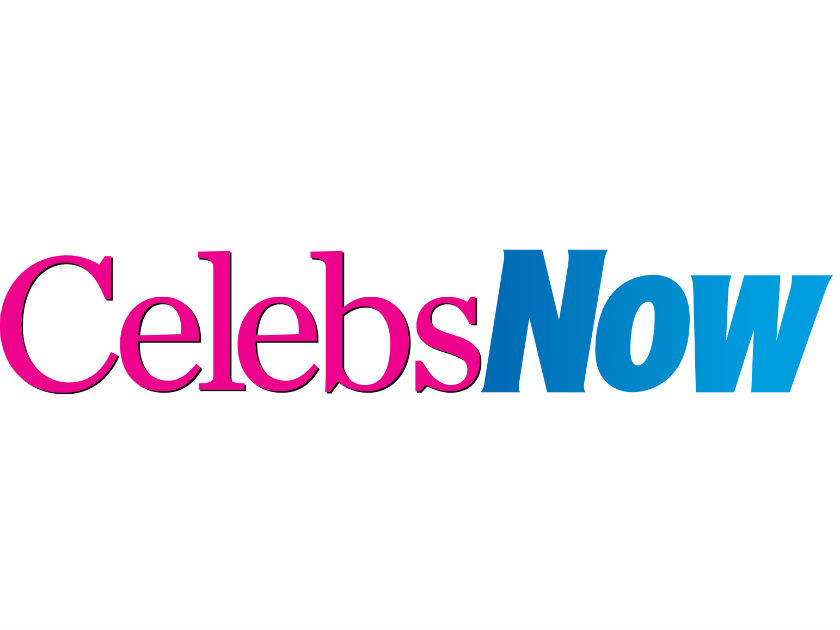 Paul, 51, didn't mince his words when he said: 'What can I say? I was horrified.'
Speaking to Jo Brand in the Bake Off Spin Off show An Extra Slice, on Channel 4, he added:  'But at the same time, she made a mistake.'
Prue's error sent Twitter into overdrive when the 77-year-old tweeted congratulations to former Army officer Sophie Faldo nearly 12 hours before the final was due to air on Tuesday.
MORE: Oh no! Great British Bake Off judge Prue Leith accidentally REVEALS winner before the show
She caused a storm when she tweeted the message: 'No one told me judging a #gbbo final would be so emotional. I wanted them all to win. Bravo Sophie (sic)'
She quickly realised her mistake and deleted the tweet but it was too late.
A furor began the following morning as her Tweet had already been circulated on the internet.
A devastated Prue blamed her gaffe on the time difference because she was in Bhutan, and later took to Twitter to apologise to 'Bake Off' fans, admitting she was 'mortified' by her mistake.
She tweeted: 'I am so sorry to the fans of the show for my mistake this morning, I am in a different time zone and mortified by my error #GBBO. (sic)'
Despite the blunder, some die hard fans were in uproar and some even called for her to get the chop.
Neverthless Prue has revealed she will be back alongside fellow judge Paul and co-hosts Noel Fielding and Sandi Toksvig for another series.
Hopefully next time they wont, er, stir up any controversy.
Words by Sarah Tetteh