Now talks to Paul Hollywood in Hollywood about his brand new show City Bakes – and how excited he is for the new version of Bake Off

Bake Off has a new home on Channel 4. How are you feeling about the move?
I am so excited. I'm really looking forward to it. It's a new chapter and a brand new venture. Yes, there will be new judges and hosts but it's still the same tent.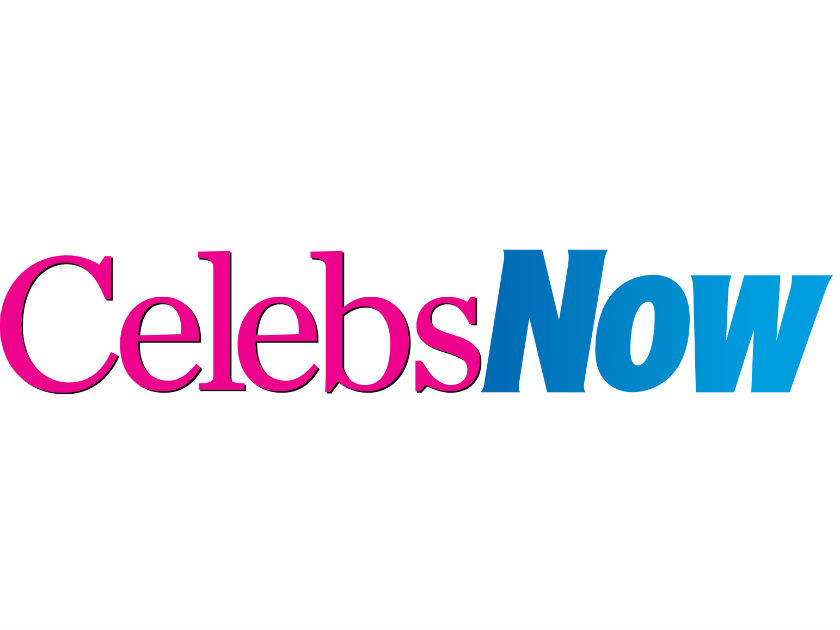 Are you still going to work for the BBC?
Yes, I have actually been filming a new car series where I go on some road trips across countries like France and Italy. I have really enjoyed it.
MORE: The new Great British Bake Off line-up receives a VERY mixed reaction…
Tell us about the new series of City Bakes. What's it all about?
We travel to different cities around the world to understand baking and, in equal measure, learn about the cultures and what makes the cities tick. Nothing is scripted and I have absolutely loved visiting different bakeries in each city. I've learned so much and I've come back buzzing with lots of ideas.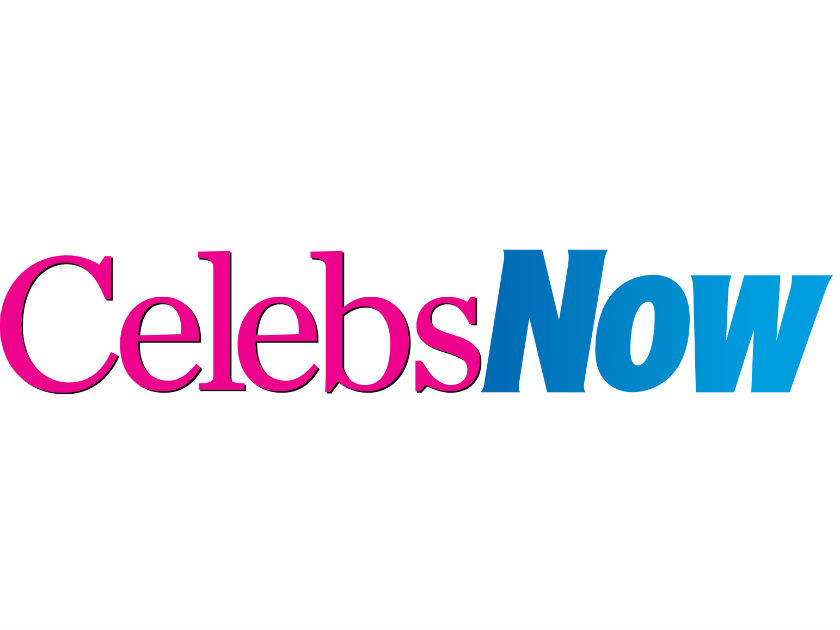 So how did it feel to go to Hollywood? Did you feel quite surreal visiting a town in which you share a name?!
LA is a great city! It was actually really bizarre to be driving around as it's like a movie set. But yes, I did see quite a lot of Hollywood signs. They are everywhere. They made me feel like I was at home! The crew saw Vinnie Jones driving along the road and Alex Kingston popped into the café we were having coffee in!
What did you most love about the place?
What I found particularly fascinating was the people and their approach to food. And their lifestyle! The weather is nice, people are wearing shorts, everyone is at the beach, they are wearing bikinis and it's sunny there. You are more acutely aware of your body in LA, whereas in the UK or Scandinavia, we tend to wrap up more. If you are feeling cold and wet, people eat lots of comfort food and can put on weight. And then by the time summer arrives, how many times have you heard people in the UK go: 'Oh, I need to go on a diet so I can wear a bikini?' Over in LA, it's perpetual. They have to look after themselves, there's no other option.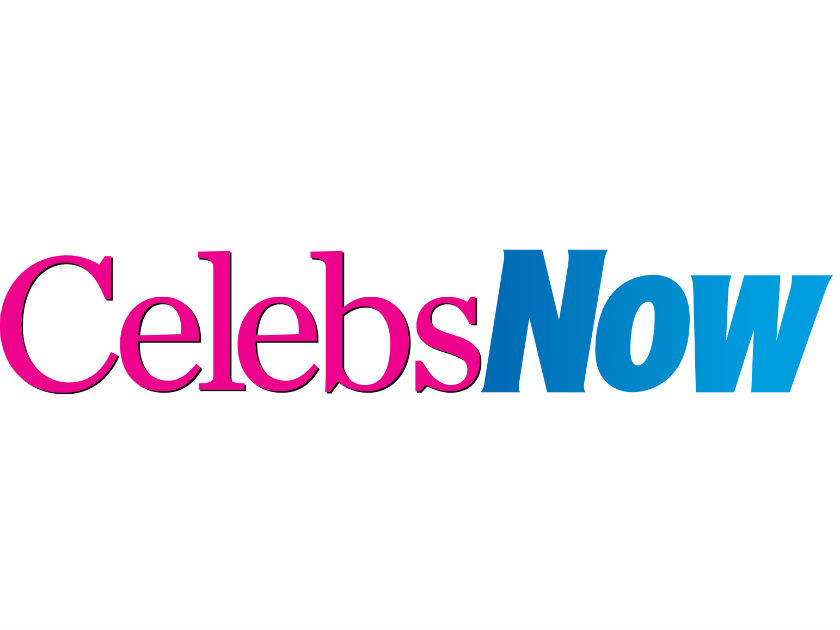 Where else will you be visiting in the series?
Dublin, Palermo, Jerusalem, San Francisco and Cape Town… Put it this way, I've had to learn to deal with the jet lag!
MORE: Who is new Great British Bake Off host Noel Fielding? Everything you need to know!
What's the most amazing bake you have made abroad?
I enjoyed going to Bergen in Norway. I love the people of Norway and we tried out stockfish. It's a type of dried cod. I learned how to dry the fish and watch five kilos shrink to one kilo. To watch that and then eat it blew my mind.
Do you get recognised in the States?
I actually bumped into a fellow Liverpudlian while I was out in LA outside my hotel! Another person tweeted: 'Oh my goodness, I've just seen Paul Hollywood in Hollywood!'
Do you still make baking mistakes?
I always think you should learn from mistakes. And of course. I can remember salting a thousand doughnuts when I was starting out instead of sugaring them.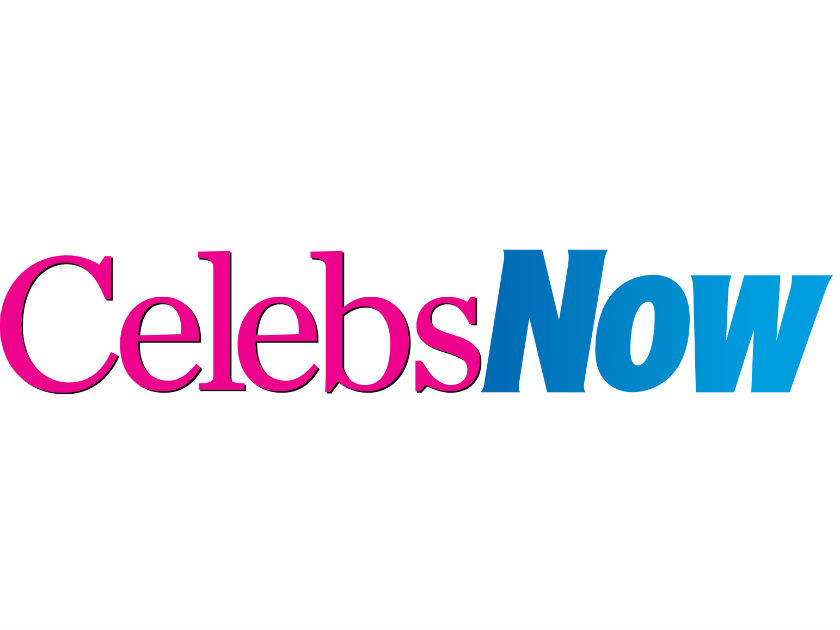 Do your friends ever take the mickey out of you when it comes to baking for them? Do they judge you?
No! My dishes are good. If they tell me it's bad or terrible, I don't care!
What type of foods do you love, aside from baked stuff?
I love lobster pasta and a good northern chip shop sausage tea.
What do you loathe?
Porridge. My mum once served it to me and I threw up afterwards. That's all I can think about when I even look at porridge.
Do you get time to cook nowadays?
I am really busy filming but it's been nice with City Bakes because I get to do two bakes within each show. At one of the cafes in LA, I made chocolate digestive biscuits. They recreate American childhood classics at the café, like Oreo biscuits, and I showed them how to make digestives – and how to make
a cup of English tea!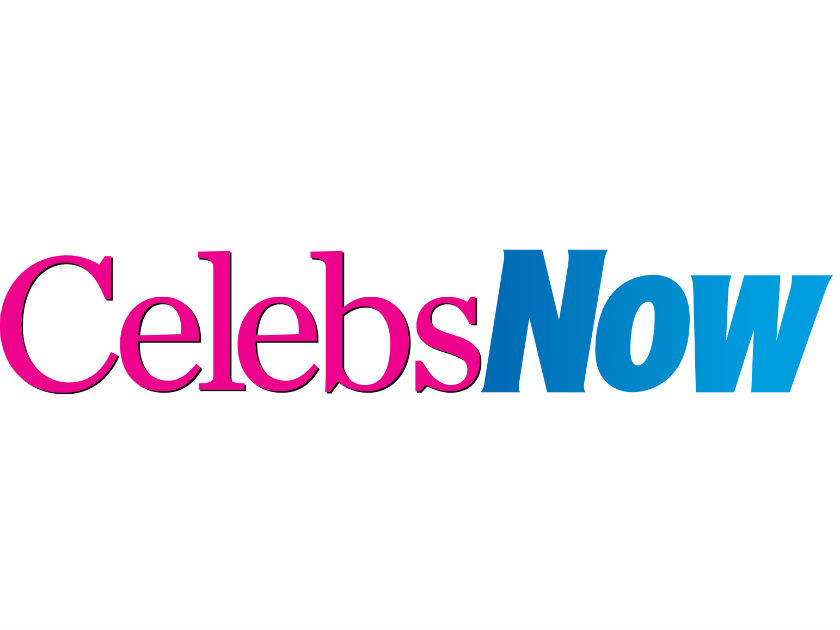 Do you let your wife, Alex, in the kitchen?
Alex is a brilliant cook. She tends to do most of the cooking at home. I always look forward to her meals.
Do you ever get sick of baking?
No! I love baking. I find it so absorbing.
How do you relax when you're not cooking?
I absolutely love racing cars. I am going to be taking part in this year's Le Mans race in France. It's my way of switching off and I love everything about it. I have always been keen on cars.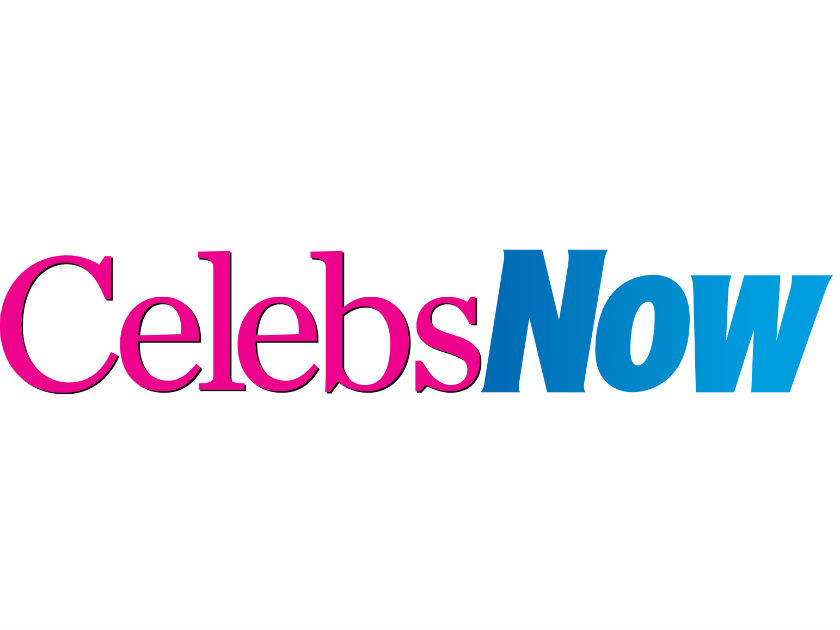 It must be hard not to put weight on with all those amazing cakes – do you work out?
I do get fit, but for my racing. You do need to be fit because your heart rate goes up, you are hyper during the race and when you finish, you really need to hydrate. But then after about half an hour, I just want to sleep.
What kind of fan mail do you get sent?
I have been sent a lot of birthday and Christmas cards to sign. But I then got one signed for my wife from Daniel Craig. I thought, if I have got to do it, so can he!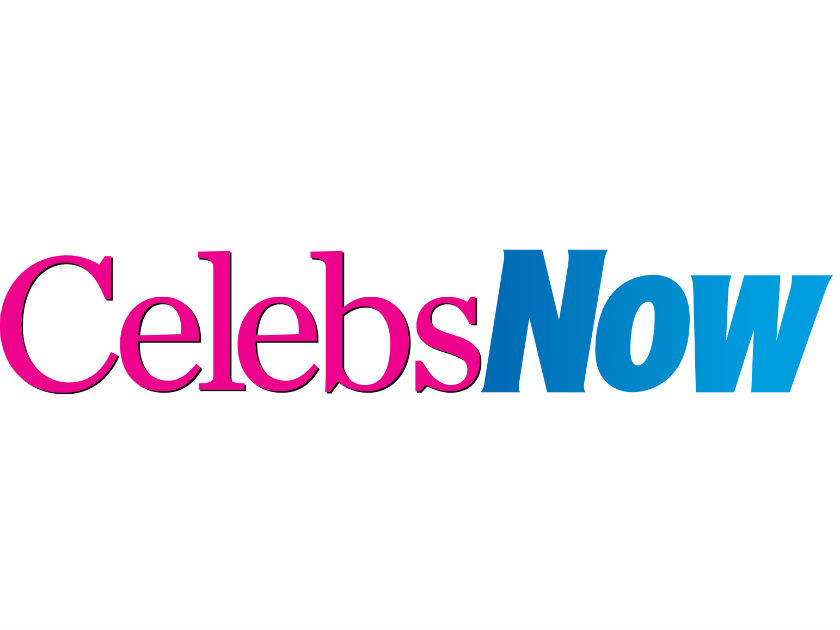 Does it feel surreal sometimes to be so famous now?
I am constantly pinching myself. I know I'm so lucky to be doing a job I love. I was driving down Sunset Boulevard in an Aston Martin in LA and I just thought, 'How could a baker from the Wirral be doing this?!' It's crazy.
Did you ever think you'd end up in Hollywood when you were growing up?
No! To be given the opportunities I have is amazing. I never shy away from hard work because I know how lucky I am.