But Mary Berry has left the tent...
Jeez. You wait on tenterhooks for Great British Bake Off announcements, and then two come along at once…
Paul Hollywood has finally ended some of our GBBO-related misery by confirming that he WILL be returning to judge the show when it moves to Channel 4 next year, saying he was 'delighted'.
His announcement comes hot on the heels of the devastating news that Mary Berry has quit the much-loved programme after seven years as a judge.
MORE: 'Pouty w**re!' The Great British Bake Off's Candice Brown shuts down vile troll in the BEST way!
Speaking about his decision to stick with Bake Off, Paul – who has signed a new three-series deal – got all misty-eyed as he reminisced on his baking history and his time so far on the show.
'Since I was a kid, baking has been part of my life,' he said in a statement. 'The seven series inside the tent have created some great memories. Best of all, I have felt so pleased to experience other people getting the baking bug, just as I did when my dad helped me make my first loaf.
'The Great British Bake Off has brought baking to the nation and we've seen people from all walks of life and backgrounds, experience the highs and lows of competition, and more importantly helping each other.'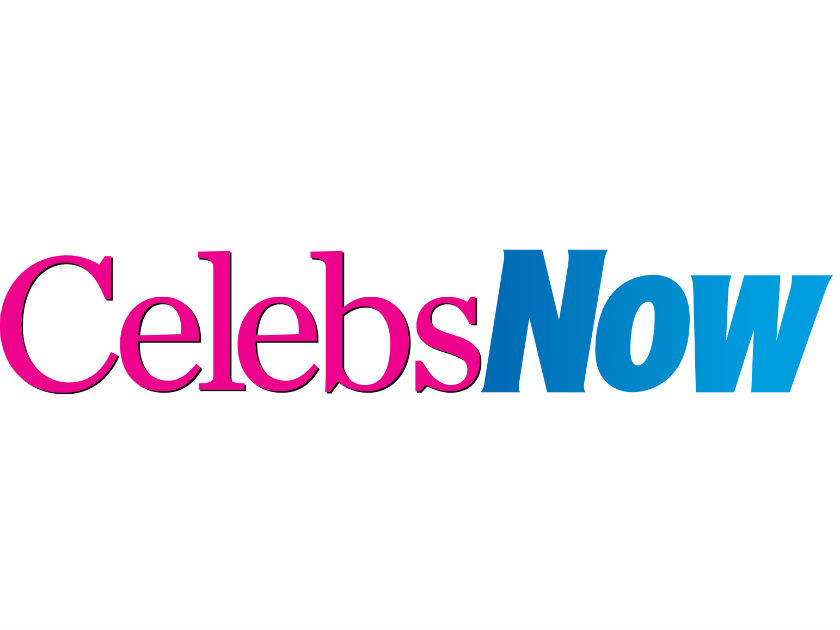 He continued: 'It's been a huge part of my life in the past few years and I just couldn't turn my back on all that – the bakers themselves, the bakes, the team that makes it, and of course the tent, the bunting, and who could forget… the squirrels.