The baker's marriage is over after nearly 20 years
Paul Hollywood has confirmed that he's SPLIT from wife Alexandra after almost 20 years of marriage.
The Great British Bake Off judge released a joint statement with Alexandra on Monday announcing the sad news and spoke of how the focus will be on their teenage son Josh.
MORE: GBBO's Paul Hollywood and Candice Brown react after they're pictured 'kissing'
'It is with sadness that we have decided to separate,' the message reads.
'Our focus continues to be the happiness of our son, and we would ask the press and public to allow us privacy as a family during this very difficult time.'
Paul, 51, and Alexandra had previously separated in 2013 when the TV star admitted to having an affair with Marcela Valladolid, his co-star on the short-lived American version of GBBO.
The couple reunited several months later and Paul said that the fling had been the 'biggest mistake' of his life.
There have now been reports that Alexandra – who is also a chef – apparently struggled to cope with the aftermath of her husband's infidelity.
'The truth is they've worked really hard to salvage their relationship but just couldn't recover from the damage that had been done,' an insider tells The Sun. 'The more famous Paul has become, the more attention he has been getting, and that has put huge strain on the marriage.'
News of Paul's marriage woes comes just weeks after he laughed off photos of him appearing to kiss former GBBO winner Candice Brown after the Pride of Britain Awards in London.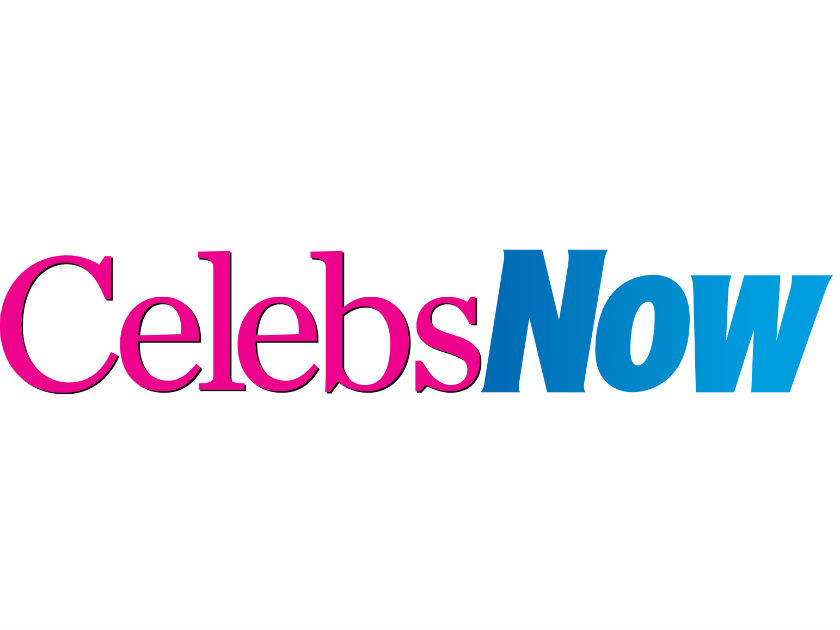 One shot appeared to show the baker holding the back of 32-year-old Candice's head as they shared a peck, whilst in another shot Candice seemed to be touching his ear as they sat outside the Grosvenor House Hotel.
Both hit out at claims that it was anything more than an innocent goodbye kiss though, with Candice – who recently got engaged – pointing out that they were with other people at the time so it was hardly 'intimate'.
'So invisibility cloaks are real. I was so sure you were there all night too!! @StaceySolomon @ShelaghFogarty @Poppy_Talent,' Candice tweeted.
'No kisses or hugs hello or goodbye from now on- handshakes or waves only!'
Paul laughed it off too by commenting on Candice's messages with a crying with laughter face emoji and the caption: 'incredible ..!'