He's been dancing with supermodel Christie Brinkley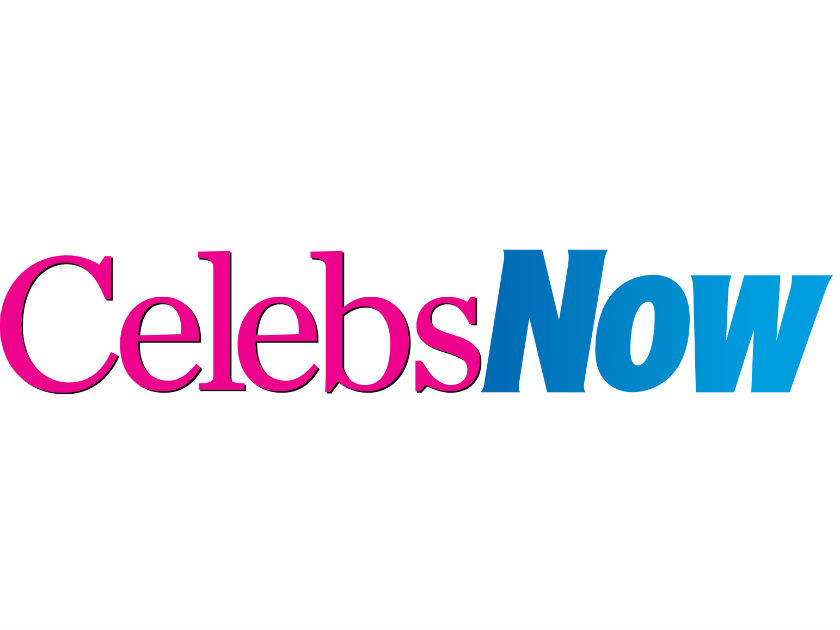 Is Sir Paul McCartney getting back in the dating game? Macca has been seen dancing with former supermodel Christie Brinkley.

The pair are both currently holidaying in The Hamptons and ran into each other at a James Taylor concert.

Sir Paul, 65, and Christie, 53, are said to have slow-danced and cuddled during the night.

But Christie's second husband singer Billy Joel denies the pair are dating.

'I know Paul from a long time ago, many, many years ago,' he tells US TV show Extra.

'We knew Paul, his late wife Linda and their children. I think Christie knows him from the same way, they're just old friends.'

Yeah, and….

Christie, a mum of three, is single right now after having been married 4 times.

She filed for divorce from fourth husband, architect Peter Cook, last year after 10 years of marriage.