Estranged wife disappears from Macca's website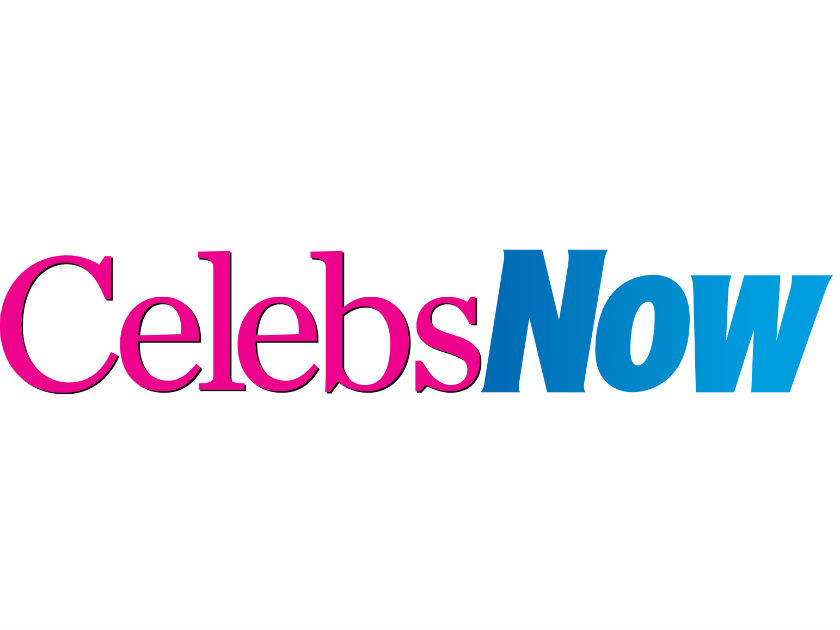 Heather Mills has been removed from Sir Paul McCartney's official website.

Macca's site used to have two photos of the ex-glamour model, along with links to her site – but these have disappeared.

The move follows a string of recent media appearances by Heather, 39, during which she accused Sir Paul's youngest daughter Stella of doing some 'evil' things.

Heather also hit out at Sir Paul, 65, for refusing to protect her from the press.

'He said, "I promise as a man, as a father, I will protect you." And he did one paragraph on his website and then nothing,' Heather claims.


SEE VIDEO Heather Mills: Stella McCartney tried to break up our marriage >>
Hannah Davies