Fans queue for days to meet former Beatle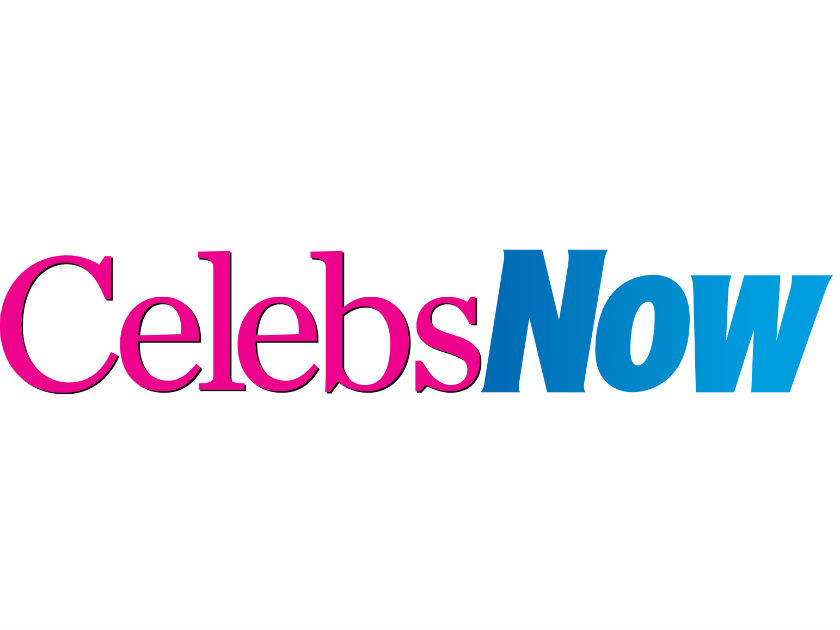 Paul McCartney told fans: 'I'm doing fine', just hours after his estranged wife Heather Mills appeared on American TV.

The former Beatle, 64, was signing copies of his classical album Ecee Cor Meum at the Virgin store in London Piccadilly yesterday. One Macca follower, Danny Jones, told the star he was sorry to hear about his break-up. But Sir Paul told him he was doing well.

On Tuesday Heather appeared on a US chat show and said her marriage break-down, and the following media attention, had been worse than losing all her limbs.

At least Sir Paul can still rely on his fans. More than 1,200 devoted followers – some who had camped outside the shop for two days – queued to meet him at the rare signing. But only 500 were lucky enough to meet him in person.