Singer will play special tribute at Earl's Court bash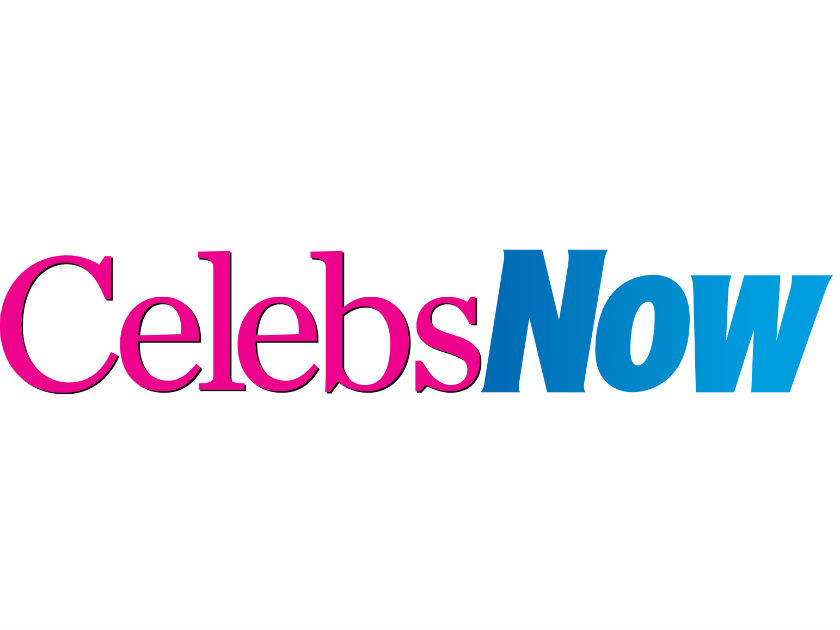 Sir Paul McCartney will pay a special tribute to his late wife Linda at tonight's Brit Awards – by dedicating a song to her.

The Beatles legend will be performing Live And Let Die at the Earl's Court bash, where he's set to receive an Outstanding Contribution To Music award.

Paul, 65, says the track – which he co-wrote with Linda – will be a mark of respect for his first wife, who died of breast cancer 10 years ago.

'Live And Let Die is the song that reminds me of Linda,' he tells the Daily Mail.

But the moving tribute is sure to upset estranged wife Heather Mills, 40. She's also rumoured to attending the event this evening.
Alison Adey
Heather Mills gagged on marriage details>>
SEE PICS Sir Paul McCartney and Heather Mills in court – DAY 5>>
SEE PICS Sir Paul McCartney and Heather Mills in court – DAY 4>>
SEE PICS Sir Paul McCartney and Heather Mills in court – DAY 3>>
SEE PICS Sir Paul McCartney and Heather Mills in court – DAY 2>>
SEE PICS Sir Paul McCartney and Heather Mills in court – DAY 1>>

SHOCK! Heather Mills cheated on Sir Paul McCartney, claims film editor>>
Heather Mills and Sir Paul McCartney ready to settle>>
Heather Mills and Paul McCartney have Boxing Day 'spat'>>
Heather Mills to spend 40th birthday alone?>>
Sir Paul McCartney snapped with Rosanna Arquette>>
SEE VIDEO Heather Mills: I am a victim of abuse >>
Heather Mills: We should drink cat and rat milk>>
Heather Mills hangs up on radio DJ>>
See Heather Mills' Wikipedia page>>