TV host thinks I'm A Celebrity star needs a slap on the wrist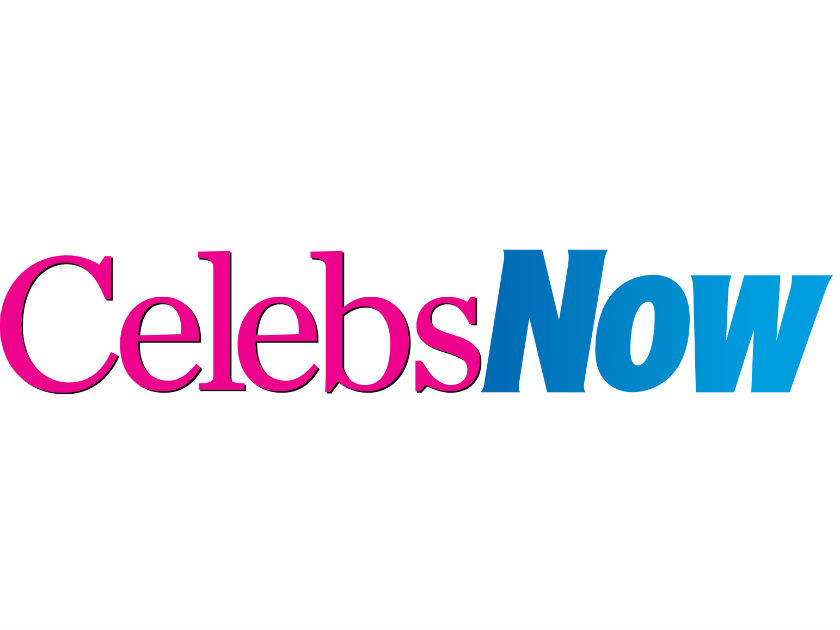 Paul O'Grady has defended Carol Thatcher after she referred to a tennis player as a 'golliwog'
The 2005 I'm A Celebrity…Get Me Out Of Here! winner was sacked from The One Show over remarks she made backstage.
'I've met Carol and she's lovely, she really is,' he says. 'I don't believe she's a racist.
'But she shouldn't be saying things like that. She needs a good slap on the wrist.'
Paul, 53, is less forgiving of Prince Harry, 24, who called a fellow Army officer a 'paki'.
'For God's sake, what's up with these people?' he tells The Sun. 'There are certain words you don't say — in public or private.
'Re-educate yourself. There's no excuse. You don't think like that, never mind talk like that.'