Buster's sight has been saved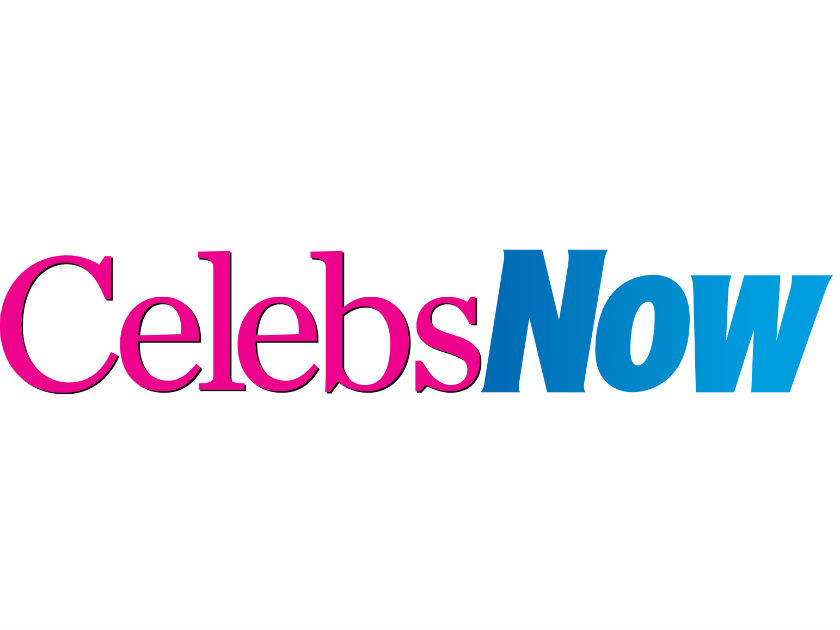 Paul O'Grady's beloved pet Buster has been saved from going blind.

The dog, who is a frequent guest on the star's Channel 4 show, had to have surgery on an infected eye ulcer. But now the 11-year-old pooch, who Paul rescued after he'd been dumped on the edge of a motorway, is making a swift recovery.

Paul, 51, told the Daily Mirror: 'It's been so difficult not having Buster around. But it was a great comfort knowing he was in such good hands.'

Buster will still need check-ups to ensure his eye heals properly.