Star denies claims of being drunk on TV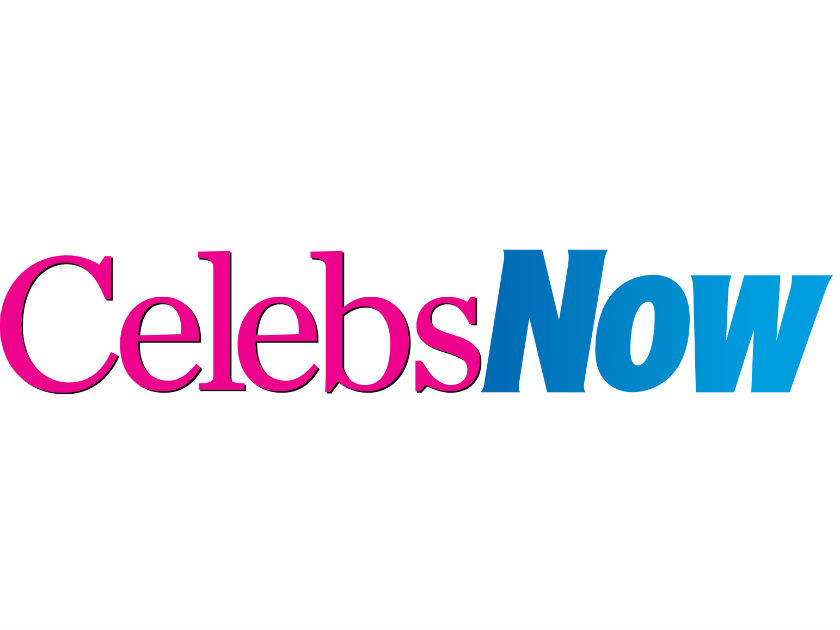 American Idol judge Paula Abdul has slammed reports that she may have been a little merry during a recent TV interview.

'I've never been drunk,' she says. 'I have never done recreational drugs. Just look at my 20 year career. Tell me someone who is into partying or doing drugs that could have done that?'

The rumours surfaced when a video clip of Paula swaying, bobbing and winking during a Seattle station's broadcast popped up online in January.

Paula, 44, tells US Weekly: 'There have been 100 million lies about me. I'm squeaky clean. I've worked my ass off my entire life. I have never missed a live show.'

That clears that up, then.