Subtlety isn't Lauren Goodger's middle name...
Raunchy selfies tend to be kept private between loved up couples but Lauren Goodger has made her lust for boyfriend and prisoner Joey Morrison very clear indeed.
Taking to Instagram, the TOWIE star got dolled up and slipped into a lacy one-piece to send a sexy snap to her man.
Directing her post to Joey's new Instagram – which she set up just for him – Lauren made it clear that this exactly what was waiting for him once he gets out of jail. But she also let her 700K followers know too.
She didn't stop there though, after showing off her killer butt, she also made the most of her 34E boobs too with this post:
Looking good Lauren, and no doubt Joey thinks so too!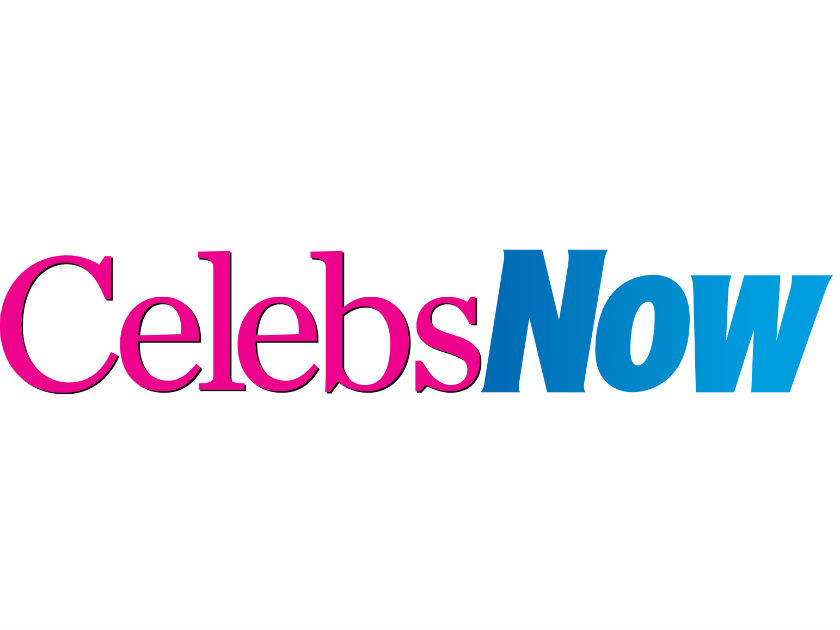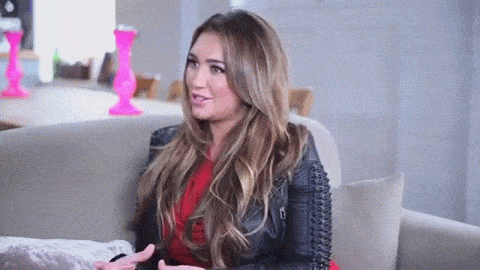 Joey is currently serving a 16-year prison sentence for a string of violent drugs-related charges. When he was sentenced he and an accomplice were convicted of a string of offences, including possession of a firearm, kidnapping, blackmail, and actual bodily harm.
Due to good behaviour, Lauren has hinted that Joey could be out of prison sooner than expected but so far their relationship has been while he has been behind bars.
'I've fallen in love with someone at face value,' she has said of their romance. 'Normally you go on a date and drink, but we sit and talk. It's about respect and love and nothing else. The situation has completely opened my mind. I don't judge because no one's perfect. He's a good guy, kind and supportive.'
LAUREN GOODGER'S BOYFRIEND EXPOSED FOR HAVING OTHER REALITY TV GIRLFRIENDS  
But Lauren isn't letting his sentence get in way of her plans for kids. She has made it very clear that she'd like to start a family now that she is 30, and has hinted that Joey could be the man to father of her kids.
Showing how broody she is, Lauren gushed over her friends baby while on Snapchat over the weekend.
Cooing over an adorable little boy, Lauren played with the little guy and showed how much she'd love one of her own.
Watch this space.