Socialite reckons she's misunderstood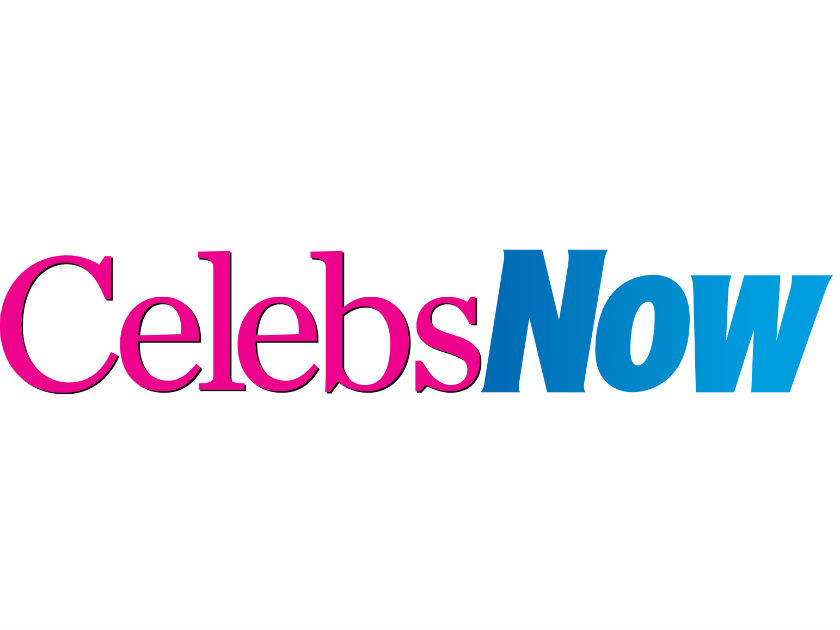 Peaches Geldof has defended her wild behaviour – blaming it on being artistic.
'People have pre-conceived ideas of me – they can be so negative,' she says. 'Creative people can be allowed to make mistakes.'
But insiders reckon the socialite, 19, can't help being a bit naughty.
'She has the potential to be amazing,' a source tells the Daily Star. 'The problem is she appears to share her mother's urge to press the self-destruct button.'
Last week, Peaches – whose mum Paula Yates died from a heroin overdose in 2000 – is alleged to have collapsed at her Camden home.