Actress looks for pad in UK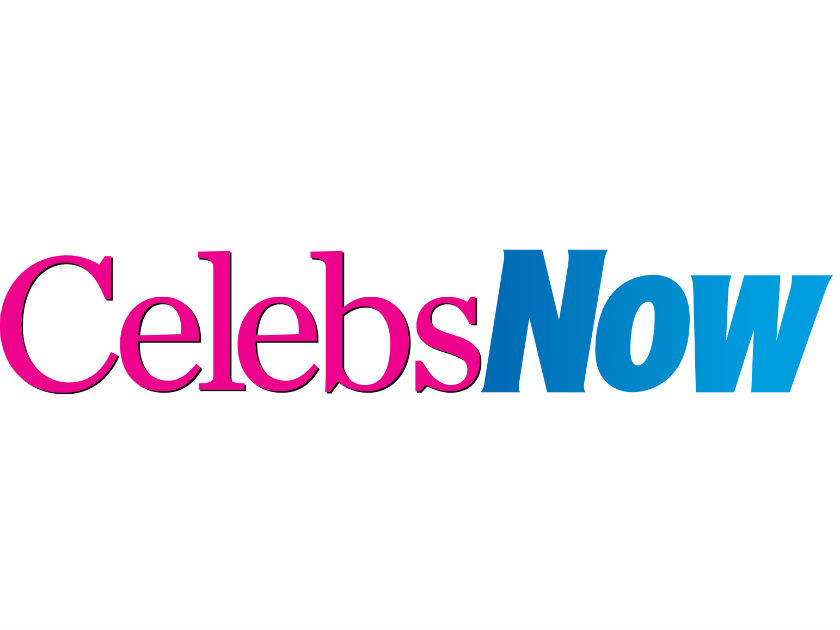 Penelope Cruz is looking to buy a luxury home in the UK.

The Spanish actress is house-hunting for a place in London and a modest semi just wouldn't suit. She needs a property that's large enough for the whole Cruz clan.

'So far nothing has taken her fancy but Penelope is keen on having a place in or around London,' a source tells the Daily Star.

'She wants somewhere big enough for her whole family, should they ever want to hop over from Spain for a little break.'

The 33-year-old star also has homes in LA and Madrid.




Suzannah Ramsdale