Spanish actress has just been comforting Kylie's ex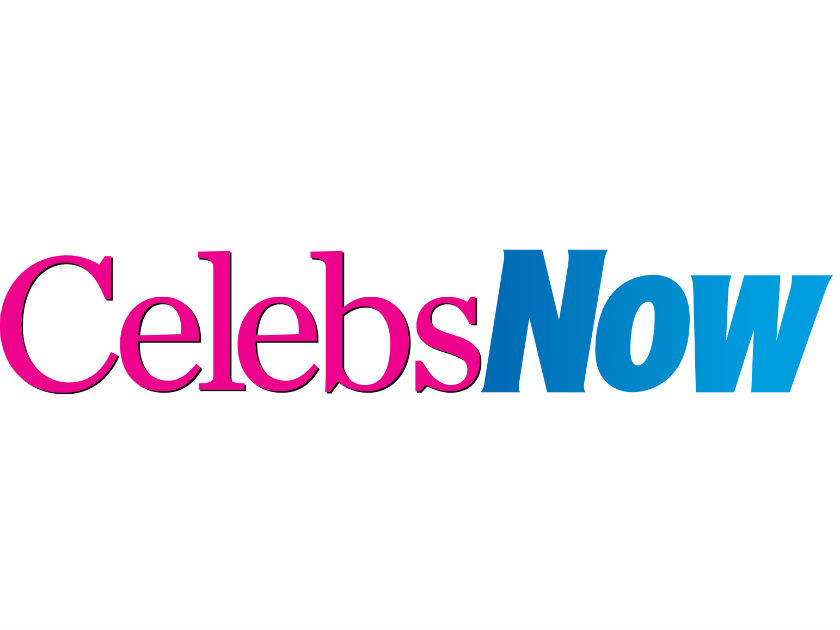 When Penelope Cruz was spied in a lengthy hug with Olivier Martinez a mere 12 hours after he officially ended his relationship with Kylie Minogue, a few eyebrows were raised.

But Tom Cruise's ex says she's simply been a shoulder to cry on for Oli since his split from the Aussie star earlier this month.

'Olivier and I have been friends for seven years,' she says. 'We are very close. You can understand it's a difficult time for him right now, so I have been there for him to offer support.

'It's been lovely to see him – it has been such a long time.'

Penelope, 32, insists: 'He's a great guy but, no, nothing happened.'

That clears that up then.