Model starts planning wedding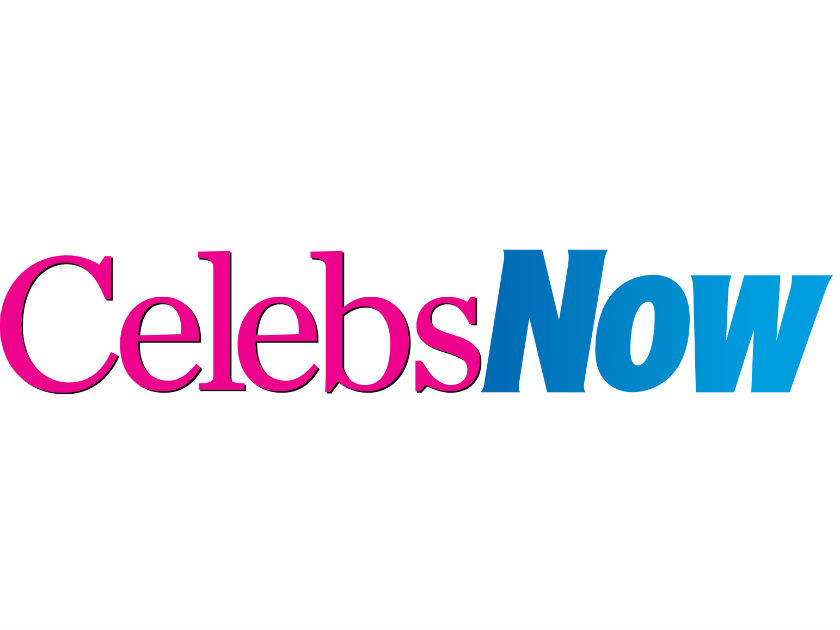 You'd think after having six children Rod Stewart would be satisfied.

But the 61-year-old star loves fatherhood so much he's desperate for another baby.

Fortunately his partner Penny Lancaster, 35, has put her foot down.'I want to get married first, so we'll have the wedding next year,' she says. 'Maybe on the honeymoon we'll start on the next child.'

The couple are already looking for locations for their big day and are keen to hold their ceremony in the UK.

To find out more about how Penny coped through her pregnancy, how she plans to get back into shape and what she did with her placenta read this week's NOW dated 20 September. It's already in the shops.