The Atomic Kitten star has certainly been through a lot
To say Kerry Katona has had an eventful life would be a bit of an understatement – she's been a pop star, had three marriages and five kids, faced bankruptcy and battled mental health problems amongst other things after all.
Nowadays the 36-year-old is thankfully in a much better place and has revealed that she's hoping to put her experiences to good use by becoming a life coach.
Kerry Katona moves fans with inspiring video about mental health battles
Kerry has been keeping fit lately – having recently shed an impressive 3st – and says both she and husband George Kay have included focus on their mental health in their regime, which has encouraged her to consider a new career.
'I work out with George, do yoga and meditation and listen to a lot of motivational recordings,' the Atomic Kitten star explains.
'George and I study them quite a lot as I want to work towards being a life coach. I've been through everything – people can learn a lot from me!
'It took me a long time to realise that if I don't train, I can get really down.'
We're glad to hear that Kezza is feeling good and she admits this has been influenced by switching up her diet as well as exercising.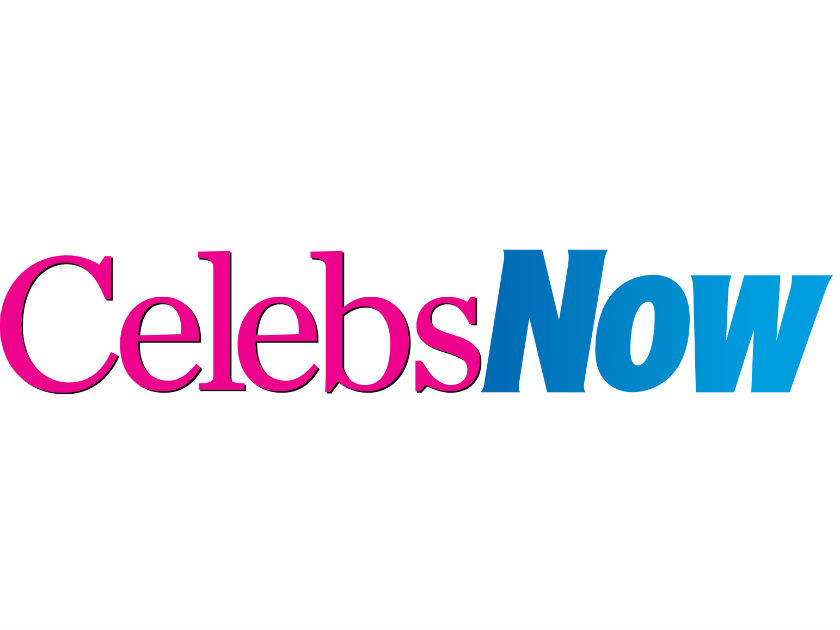 'I've practically cut out alcohol, which has made a huge difference to my belly,' Kerry tells Closer magazine. 'Although I wouldn't mind toning it up a bit.
'I'm finally feeling confident in my own skin and comfortable with my body. It's taken a lot of hard work and sacrifice, but it's straightforward really.
'I've cut down drastically on carbs and I basically eat fish or chicken and veg. I allow myself a bit of chocolate, though.'
It comes after Kerry underwent lipo and a mini tummy tuck last October to 'kickstart' her weight loss, though she says that this wasn't enough alone and it's only been by adopting a healthy living regime that she's got her bod in shape.
'I wouldn't advise anybody to have surgery – I didn't need it,' the mum-of-five says. 'I've got into a routine where I don't think I'd put on weight again.'
Kerry also credits her happiness with husband George as an influence on her slimline look and positive frame of mind, despite the fact that she claims he prefers her 'to look a bit bigger'.
'I'm on the love diet,' the blonde star gushes. 'Everything is great. My husband is so supportive – he has my back. We're stronger than ever as a family.'
Awww, nice to have some happy news from Kerry.