Georgia had a bit of a teary moment in a coffee shop
Georgia May Foote has been getting us all concerned after admitting to crying in public on Twitter.
The 25-year-old actress confessed to shedding tears in a coffee shop on Thursday, the idea of which was totally breaking our hearts.
Is this HOT model Georgia May Foote's new love interest?
Fortunately though there's an explanation as Georgia's sobbing was happy tears over a particularly amusing voice note – phew!
Yep, it seems that the former Coronation Street star just couldn't contain herself whilst listening to the message when grabbing a beverage this week.
'When someone sends a voice note and ur sat crying in the corner of the coffee shop… its probably not even that funny,' Georgia revealed in an honest Twitter post.
'People are staring 😂'
Oh Georgia, what are you like?! Ah well, if you're going to cry in public it's better for it to be out of laughter rather than sadness, eh?
The brunette star's fans found her anecdote pretty funny, though one of her admirers thinks people were gazing at her for another reason…
'people are staring because your so fit,' the fan commented. Ooh-er.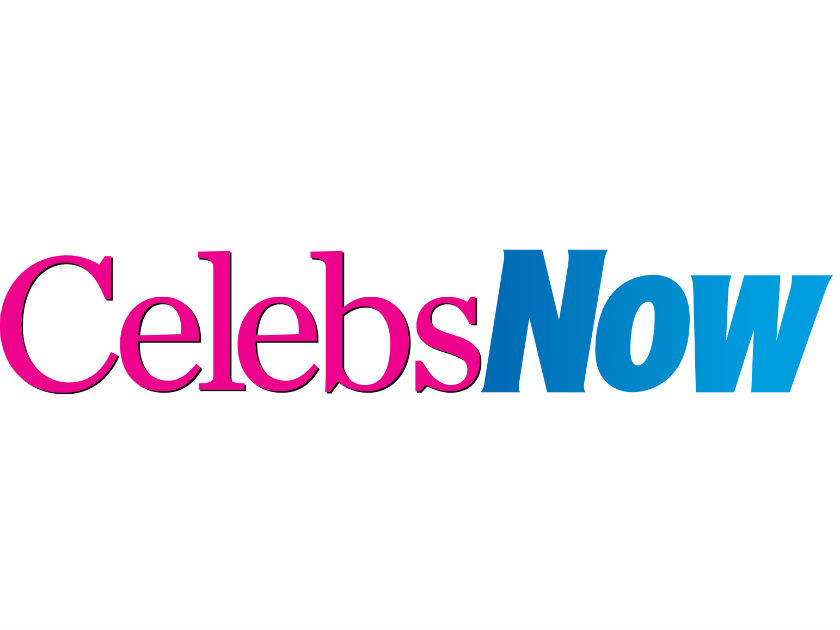 We're relieved to hear that Georgia is giggling and having fun though after she was forced to drop out of a performance just hours ahead last week due to illness.
The actress couldn't take her role as Holly Golightly in the touring production of Breakfast At Tiffany's last Thursday night, having told her Twitter fans: 'I am so sorry to anyone attending @tiffanysonstage tonight as i am having to miss this show due to illness. I really am very sorry….
'…however the cast is amazing and Katy Allen will blow you away with her Holly! Love to you all and again im really sorry! X'
Thankfully the actress – who has been enjoying the single life since her split from Strictly Come Dancing's Giovanni Pernice in August – is back to her usual self now and is clearly having lots of laughs.
Earlier this week she posted a giggly video from a night out with pal Caroline Flack to wish the TV presenter a happy birthday.
Awww, so cute! Keep smiling, Georgia!