Do we hear wedding bells?!
As far as girl crushes go, Little Mix's Perrie Edwards just always manages to take the top spot. Like, c'mon!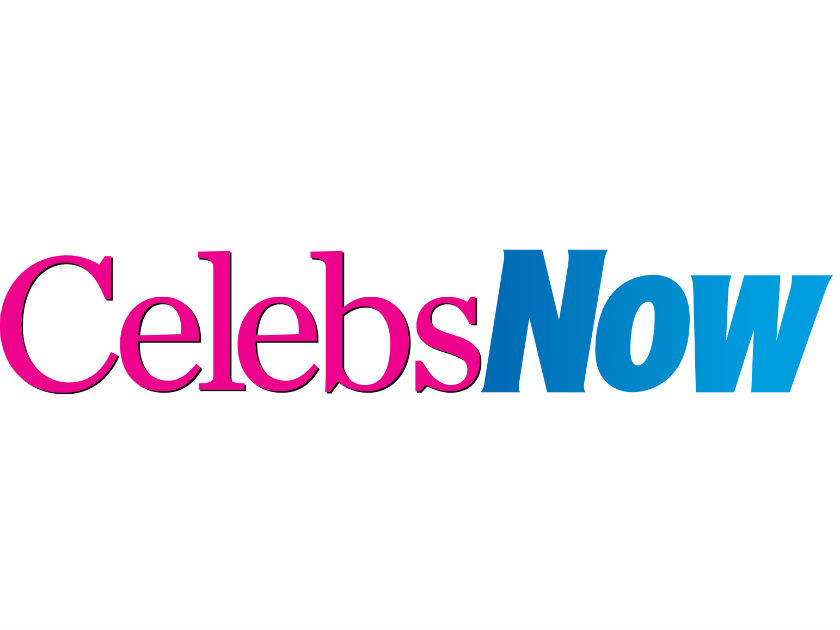 In fact, we'd probably be a little bit too jealous of Pez's man Alex Oxlade-Chamberlain if the pair weren't so darn cute together.
And so, we were pretty delighted to see that the couple have shared a new update on their relationship. Because hey, who doesn't love a third wheel!
More: Perrie Edwards gives fans a glimpse of romance with Alex Oxlade-Chamberlain in cosy bedroom snaps
Taking to Instragram yesterday, Pez's footballer beau shared a snap of the couple enjoying some very rare downtime outside their hectic schedules.
Kicking back on the sofa of their shared pad, 25-year-old Perrie and her man look relaxed following Alex's recent knee injury – which left the footballer out of action on the pitch.
Fans have been quick to comment on the cute snap – with followers calling for the couple to hurry up and put a ring on it.
One user shared: 'GET MARRIED ALREADY'. Agreeing, another has posted: 'I'm not trying to pressure. But when are these lovelies going to get married?!'.
Another user added: 'Where's the ring, let's make it happen'.
Hmm… should we be buying a hat any time soon, Pez?!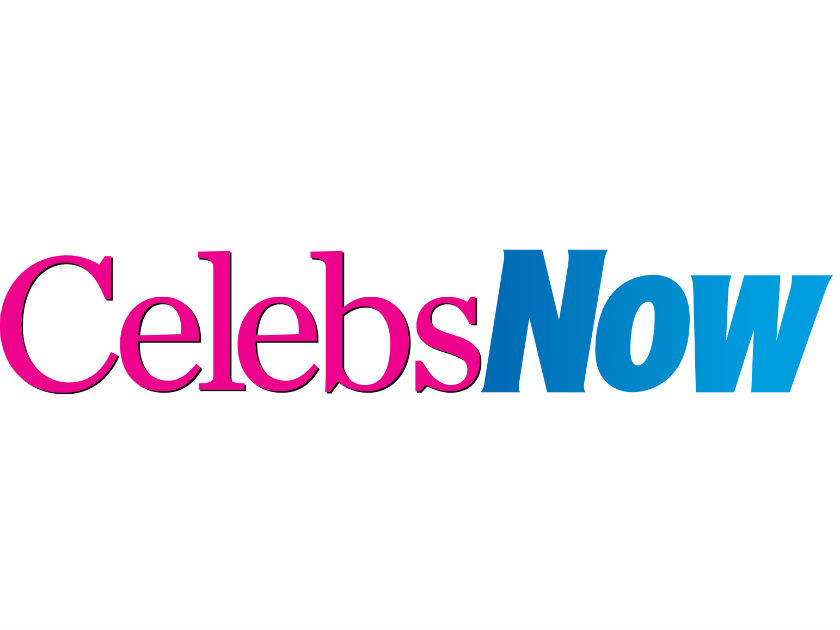 Perrie and her man have been romantically involved since 2016, having originally met back in January 2015 during an interview on BT Sport.
However, Pez didn't make their romance Instagram official until January of 2017 – when the Little Mix lady confirmed the allegations with a snap of Alex kicking back with her dogs.
Worryingly, over the summer of this year the couple became plagued with rumours of a split – as fans became concerned that the last known picture of the duo together had been all the back in February.
Luckily, however, the couple have since assured fans they are better than ever and have made up for lost time with some adorable snaps of each other on social media.
Make sure we get an invite to the wedding, you two!