Jade Thirwall confirms that Perrie is on a dating app amidst her Luke Pasqualino split!
If there is one 'gal we'd love to be our celeb best friend, it would have to be Miss Perrie Edwards.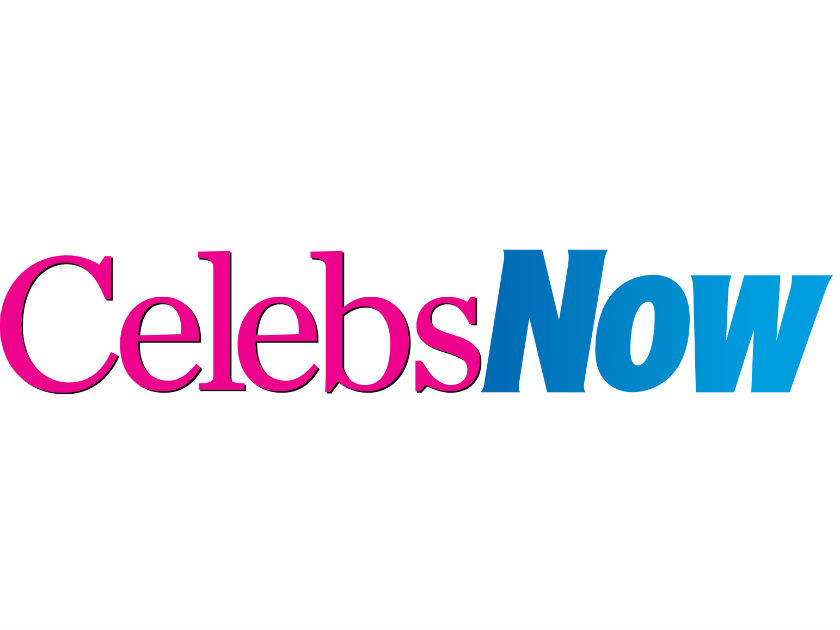 And, now that our Pez is understood to have called it curtains on her romance with actor Luke Pasqualino, the Little Mix lady has wound up in the world of Internet dating.
See: From engaged to shadey songs, the tumultuous timeline of Zayn and Perrie Edwards relationship!
Don't get too excited, fellas- you aren't about to match with the lovely Little Mix lady on Tinder.
Perrie is believed to have in fact set up a profile on an exclusive 'industry dating app', possibly the app Raya which is aimed at creative professionals. Ooh la la, Pez!
Speaking to Grimmy on the BBC Radio 1 Breakfast Show this morning, 23-year-old Perrie's Little Mix bandmate Jade Thirwall confirmed that Perrie wasn't a Tinder-erer.
After Nick asked 'Have you ever been on a dating app because I've never done it before', to which Jade replied 'You see, it's really hard when you're famous. Everyone knows who you are'.
However, she then added 'There is an industry app [though] which Perrie's been on before that she said was quite good, but Tinder … not so much'.
After splitting from her long-term beau Zayn Malik, Perrie was linked to former Skins actor Luke Pasqualino. However, the pair are believed to have credited 'hectic work schedules' as their reason for calling it all off.
Some reports have alluded to there being 'no spark' between the couple. Which, ya'know, is also equally as understandable.
However, after the news of their split came to press some heartbroken fans had began to send death threats to Luke.
In fact, one troll even wrote on Luke's Instagram page- 'If you and Perrie broke up that's between the two of you. But if later we found out that you did something terrible to her we are going to find you and kill you'. Not cool!
Onwards and upwards though, eh Pez?!
Alice Perry