Could they make it work long distance?
Little Mix's Perrie Edwards is head-over-heels for footballer Alex Oxlade-Chamberlain but, in a cruel twist of fate, they could soon be forced to spend a lot of time apart.
Alex, 23, currently plays for Arsenal but it's been reported he's got no interest in extending his contract with the club when it ends in 18-months.
According to The Sun, midfielder Alex has caught the attention of both Manchester United and Manchester City – meaning a move up north could be imminent.
MORE: Little Mix reveal terrifying experiences with the paparazzi
A year ago Perrie bought a £1million bungalow in Surrey, following her split from fiancé Zayn Malik, but she spends a lot of time out of the country thanks to her work commitments with the band.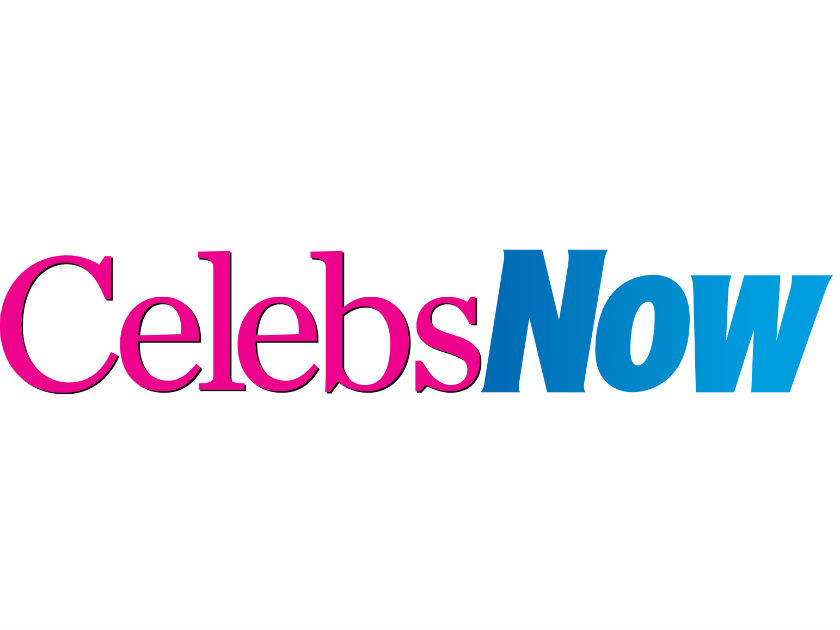 If Alex does choose to sign with one of the Manchester teams – providing Arsenal can't tempt him to stay – it'll mean he'll be working and most likely living more than 200 miles away from Perrie's home.
MORE: All the times Little Mix's Jesy Nelson gave zero f***s 
The claims that Alex is no longer happy at Arsenal could come as a huge blow to Perrie, who recently heaped praise on him during a US radio interview.
When asked about her love life, an excited Perrie responded: 'I have a boyfriend! And his name is Alex. Yes he plays for Arsenal. Very cute and hot… and sexy.'
Smitten Alex also made it clear recently he's in it for the long haul when he confessed he never wants to end up as the inspiration for a Little Mix break-up song.
It's rumoured their smash hit Shout Out To My Ex was written with Zayn in mind, and Alex said: 'I better watch out! I don't want her to become an ex and sing about me. [It will] probably be something about Arsenal being rubbish. I better look after her.'