Pez has shared a sassy Instagram post
Perrie Edwards and her boyfriend Alex Oxlade-Chamberlain have been making our hearts melt since they first got together in 2016. Seriously, these two are the CUTEST.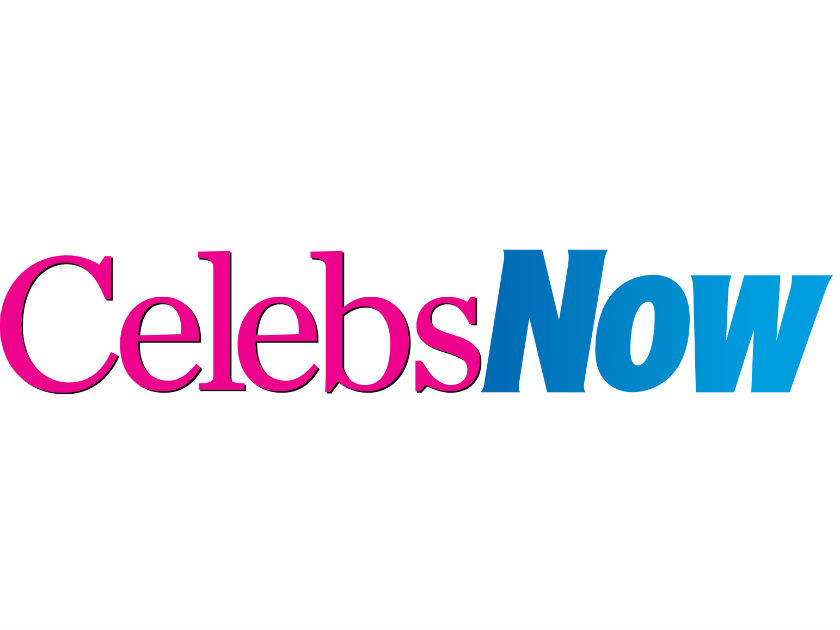 But in recent weeks we've noticed Pez hasn't been spending as much time with her footballer beau with the pair last being pictured together in February.
And when Alex seemed to be missing from the X Factor star's birthday celebrations this week and then didn't share a soppy social media message, let's just say fans were a little worried.
And by that, we mean they went into full-blown meltdown… See what we mean?
Luckily, it looks like these two are still very much on, as Alex eventually shared a sweet message for his girlfriend on her big day. Better late than never, ey Alex?
More: Little Mix's Perrie Edwards reveals who her best friend is – and it may surprise you!
Taking to Instagram, the 24-year-old shared a sweet photo of the pair, writing: 'Happy Birthday to the one and only, 25 today! 🎂 Love you shweetheart ❤️'
How cute is that? Meanwhile, 25-year-old Pez was also quick to defend her relationship with the Liverpool FC star as she took to Instagram with her very own message.
Sharing a clip of THAT America's Next Top Model moment where Tyra Banks shouts 'we were all rooting for you' at Tiffany Richardson, Pez hinted at the split speculation.
Assuring her fans that Alex did spend the evening together, she wrote: 'Y'all today because Alex and I forgot to take pictures together last night'.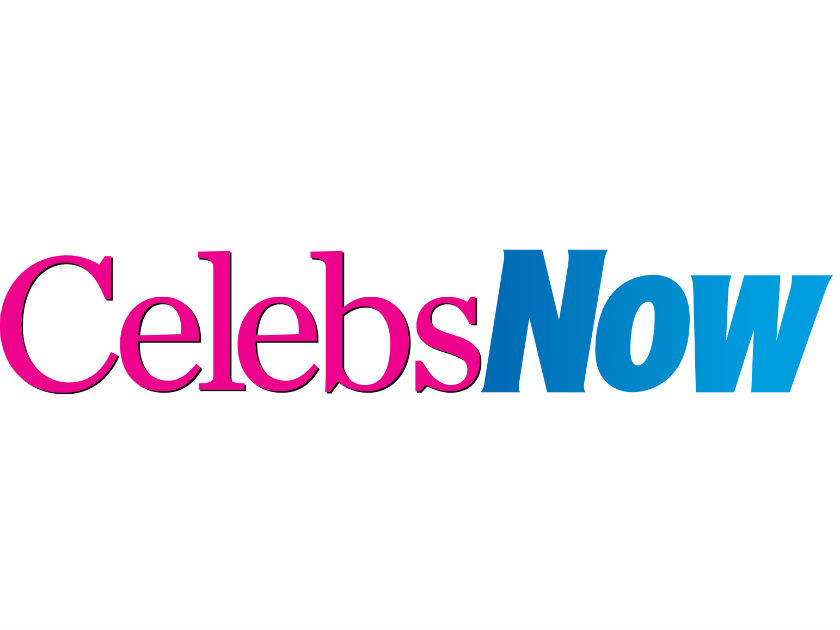 Well, that settles that! Despite fan concerns, it looks like Perrie had an amazing birthday with all her friends and family as they partied in London.
And the LM lady was well and truly spoiled as she shared another photo surrounded by loads of presents and cards.
In the pic, Pez can be seen chomping down on a caterpillar cake with '25' balloons behind her and two bunches of flowers on the kitchen table.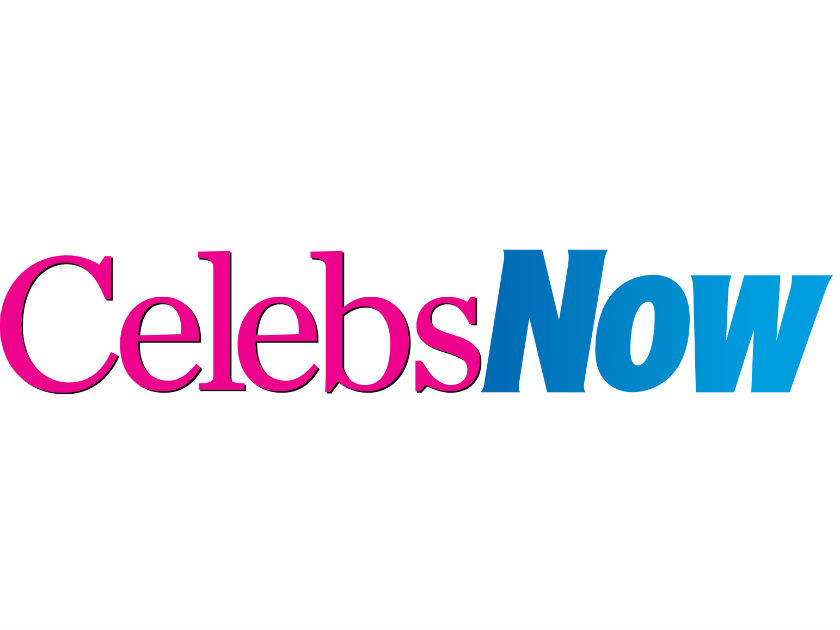 Live your best life, Pez!