The Arsenal footballer has a soft spot for some 1D
Perrie Edwards seems to have found someone who makes her truly happy in footballer Alex Oxlade-Chamberlain.
In the six to seven months they've been together, Little Mix star Perrie has been nothing but smiles – and let's face it, they make an adorable couple!
However, something the Arsenal star has recently said may have the potential to leave her a little sour – as he's sung the praises of her ex, Zayn Malik! (Kinda…)
More: Little Mix star Jesy Nelson makes surprising lesbian declaration in night out video 
Read: All the Latest Celebrity News 
Before Zayn began storming the charts on his own, he was of course a part of super boyband One Direction. Having only released one album without Zayn before going on hiatus, much of 1D's most popular tunes and projects include the Bradford lad's vocals and reluctant dance moves.
However, this didn't stop Alex from singing their praises, despite the potential for much awkwardness with his girlfriend.
'I'd be lying if I said I didn't enjoy a bit of One Direction every now and then,' he admitted.
'They've had a few good songs that I can't resist singing along to. They've smashed the scene.
'I think every little girl in the world has bought a One Direction album, and that's credit to them.'
Well, Pez, at least he's honest!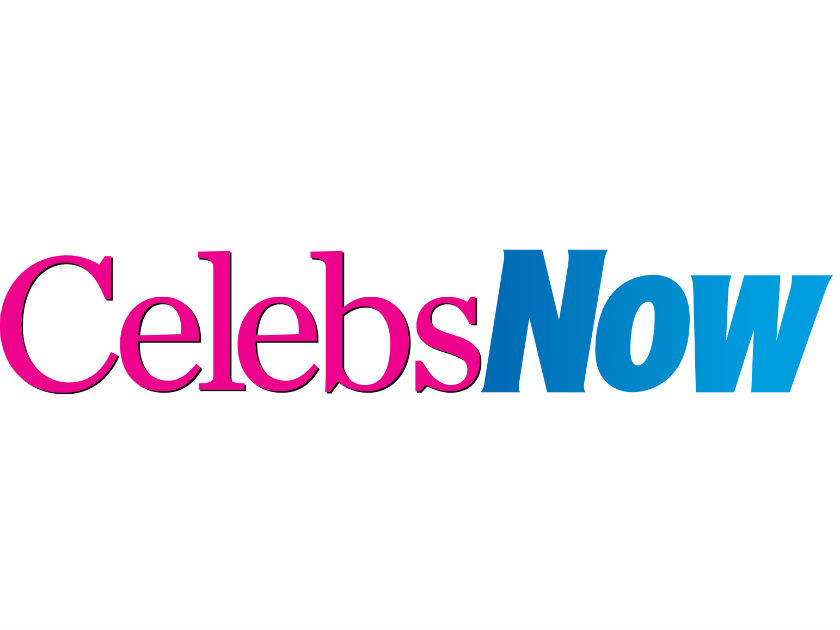 However, Alex wasn't quite done in delivering his honest beliefs about the goings-on of the music industry; he then went on to declare his respect for bands that become successful with the help of TV shows. (Unlike, erm, Little Mix, winners of The X Factor 2011…)
'There is always something in me that likes to see guys that have done it all themselves, that might not have the backing of an X Factor or a big label,' he continued in his chat to Daily Star.
'Those guys that keep plugging away, keep writing their music – I've always had a lot of time for that and a lot of respect.'
Here's hoping Alex is just as much of a Little Mix enthusaist – or Pez may be singing Shout Out To My Ex in his direction…