Wrap up, Pez!
For the past month or so, we've been in a permanent state of looking a lil' bit like a burrito.
Layers upon layers upon layers, with a hot choc thrown in for good measure.
Yup, the winter chic is *so* real.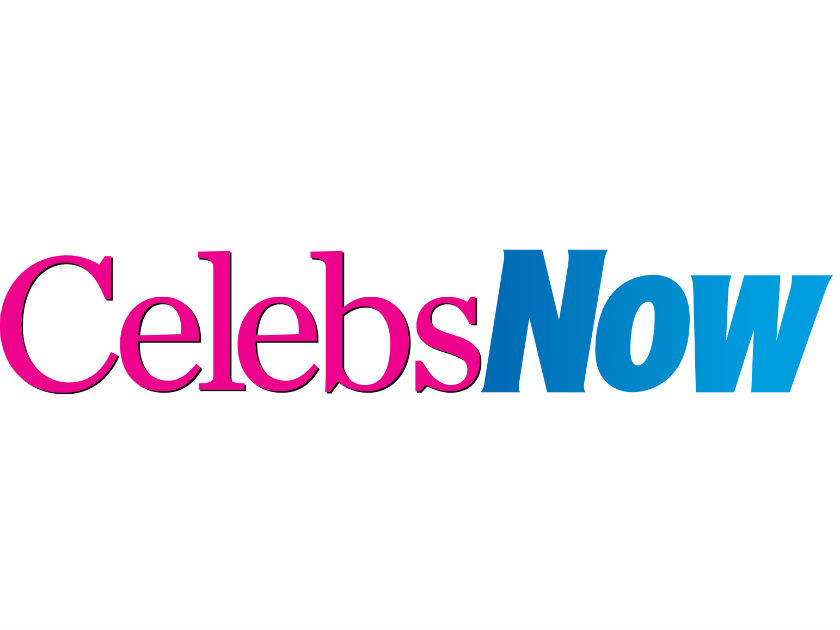 However, whilst we spend what appears to be all eternity in a knitwear purgatory, it would appear that we walk amongst angels who do not quite feel the cold in the same way.
We give you, the Little Mix ladies. A gang so fierce, we're like 98% sure they're actually superhuman.
Oh, and they definitely don't feel like baltic winter climes in quite the same way as us mere mortals – as Perrie Edwards has literally taken to the cold December air in a BRA!
And she looks amazing, obvs.
See: Little Mix's Perrie Edwards reveals how she's preparing for Christmas with Alex Oxlade-Chamberlain in ADORABLE video
Perrie's boyfriend Alex Oxlade-Chamberlain has taken to social media to share an adorable update of his festive celebrations with his girlfriend of almost one whole year, sharing a snap of the pair enjoying a night out.
Captioned simply with a lyric, 'Only you can do it just like that', Alex and Pez pose for the camera whilst locked in a very sweet embrace.
As amazing as Perrie looks, we can't help but get a lil' concerned. Pop that jacket sleeve up 'gal, you'll catch your death!
However, it would appear that we're the only ones having a headfit over Perrie's chilly ensemble – as fans have been quick to comment on just how sweet the couple are.
Replies read messages such as 'Best Couple ❤️', 'I die everyday with these photos and 'Beautiful couple you make 💝'.
Perrie had also shared a snap of herself and her beau from the festivities that evening, having posted an adorable snap of the couple embracing for the camera.
The Little Mix lady captions her post: 'I shall call him SQUISHY and he shall be MINE and he shall be MY squishy!'.
Alex and Perrie are soon to celebrate their first year together, having officially announced their relationship in January of 2017.
And the couple appear to have gone from strength-to-strength together, despite Alex's move up north after his transfer to Liverpool FC.
Merry Christmas Pez and Alex!