Pez has got her man on her mind
Little Mix star Perrie Edwards has been getting a few things off her chest with fans – including some emotional words about her boyfriend Alex Oxlade-Chamberlain.
The singer took to Instagram Stories on Thursday night to share her thoughts as she enjoyed some downtime at home and confessed that she was feeling lonely without footballer Alex by her side.
MORE: Perrie Edwards fans spot something odd about romantic new photos with Alex Oxlade-Chamberlain
Perrie, 24, posted a video of herself with several statements written across the screen including: 'I miss my boyfriend. I wish he wasn't away.'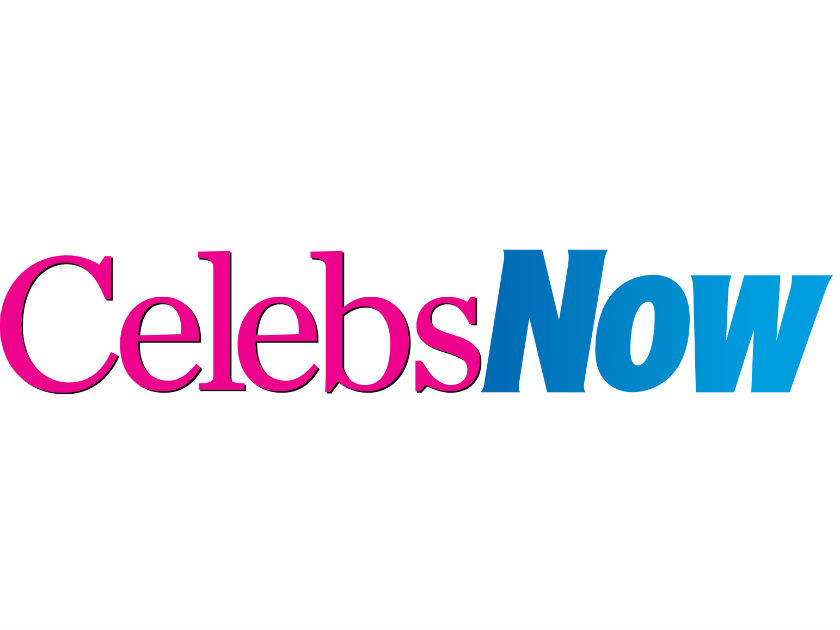 Awww. With no Alex to cuddle up to Pez admitted she was 'snuggled with bae no.2' – i.e. her adorable dog Hatchi.
'I love my hatchi,' the music star wrote.
Perrie also gave fans an insight into what she's been watching during her time off from Little Mix when she confessed that she was tuning in to Celebs Go Dating after getting hooked on it!
'Celebs go dating is my f***ing fave!' Pez added, before writing in a second post: 'My life's actually going to be dull when celebs go dating ends!'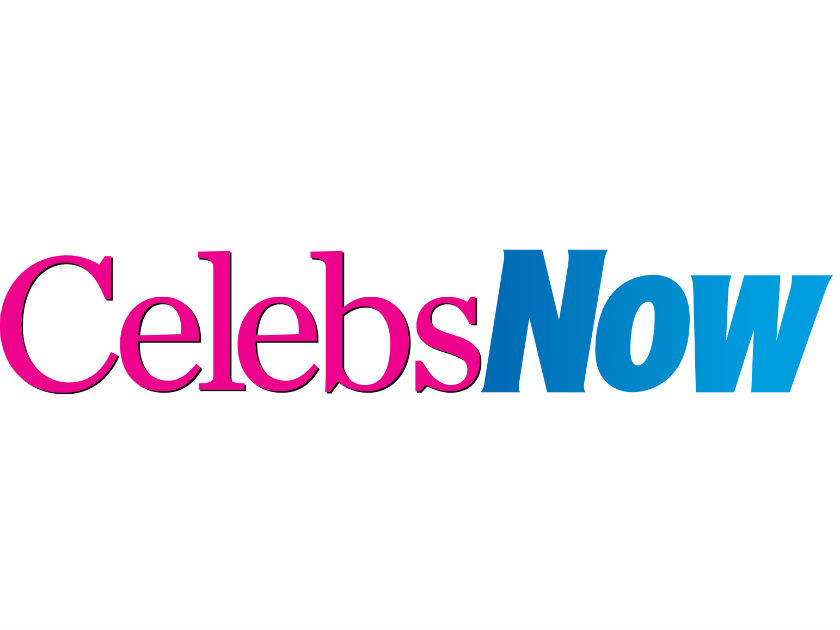 Oh we TOTALLY know the feeling, Perrie.
The blonde star shared some other relatable statements too, having admitted to being 'sleepy ALL THE TIME' and also becoming annoyed about her stubborn black eyeliner which didn't want to come off.
Perrie's pining for Alex, 24, comes after he left Arsenal for Liverpool, meaning that he's no longer based in London near his girlfriend.
However, Pez insisted when his move was announced that it wouldn't have an effect on their blossoming relationship.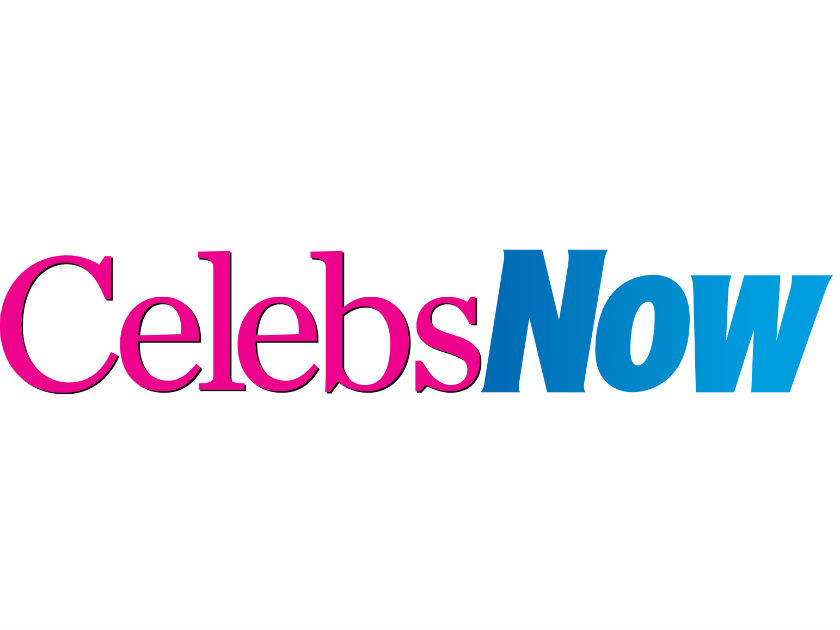 'I'm based in London, so I've got no plans to move up there,' the singer told The Mirror in September. 'I don't think it will be difficult. It's going to be different – but that's not a problem.
'We'll be fine. I'm just really happy for him and very proud.'
Awww. Let's hope that Alex and Perrie are reunited again soon – and in the meantime, Pez, there's always Celebs Go Dating to keep you entertained!