The Little Mix star is feeling nostalgic about this Hollywood actress...
Perrie Edwards has shown support for Celebrity Big Brother contestant Kirstie Alley, after she can't stop giggling over her outburst in the Diary Room.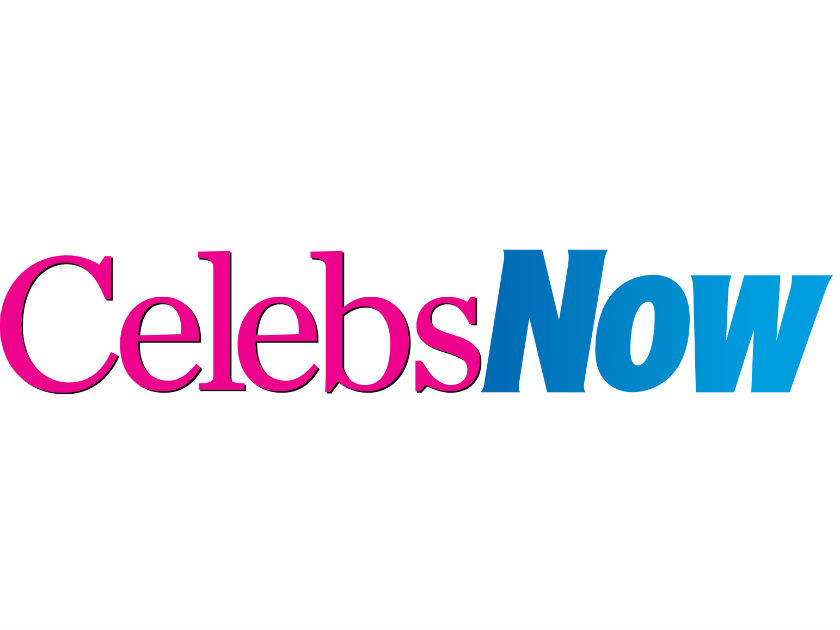 The 25-year-old singer, who is a fan of the Channel 5 reality TV show, couldn't resist sharing a clip from the show with Look Who's Talking actress speaking from the Diary Room.
Perrie can be heard giggling along to Kirstie's British citizenship test with a difference in the Celebrity Big Brother diary room in which the actress, 67, can be heard saying: 'I'm Hank Marvin [starving], no wonder I can't understand anything people have been saying.'
Perrie uploaded the clip with a caption: 'Nah she's so cuteeeeee! She reminds me of my childhood ! if you haven't seen look who's talking or it takes two we can't be friends!'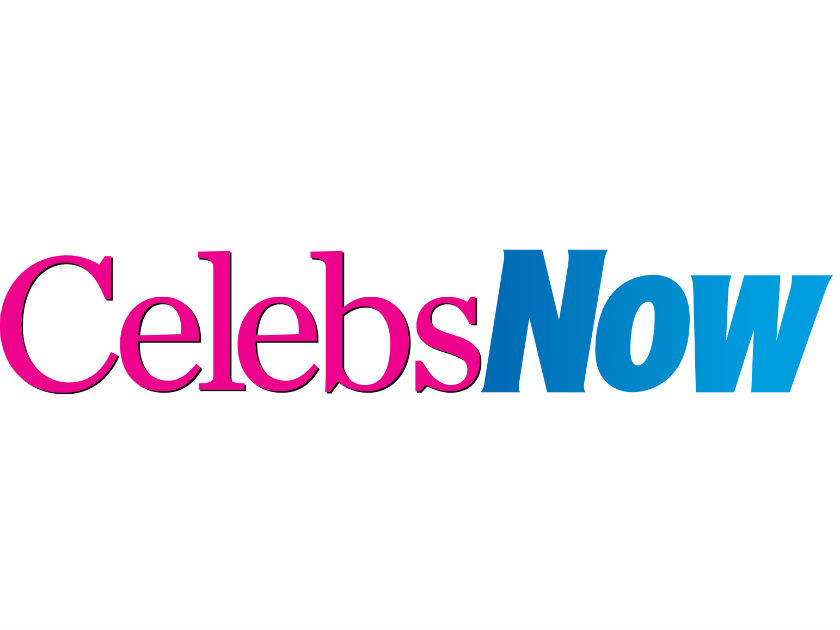 Part of the challenge Kirstie had to face was correctly pronouncing place names such as Worcester, Loughborough, Gloucester, Slough.
More: Wow! Perrie Edwards STUNS fans with incredible hair transformation in sexy Instagram snap
And Perrie isn't the only one who was amused by the actresses attempts, as one viewer wrote on Twitter: 'Kirstie to win after that hilarious English test #CBB'.
'Kirstie Alley guessing British words is one of the funniest things ever #CBB', said another, while a third agreed: 'Lol at Kirstie Alley on #CBB pronouncing Slough as Sloff, I'm dying'.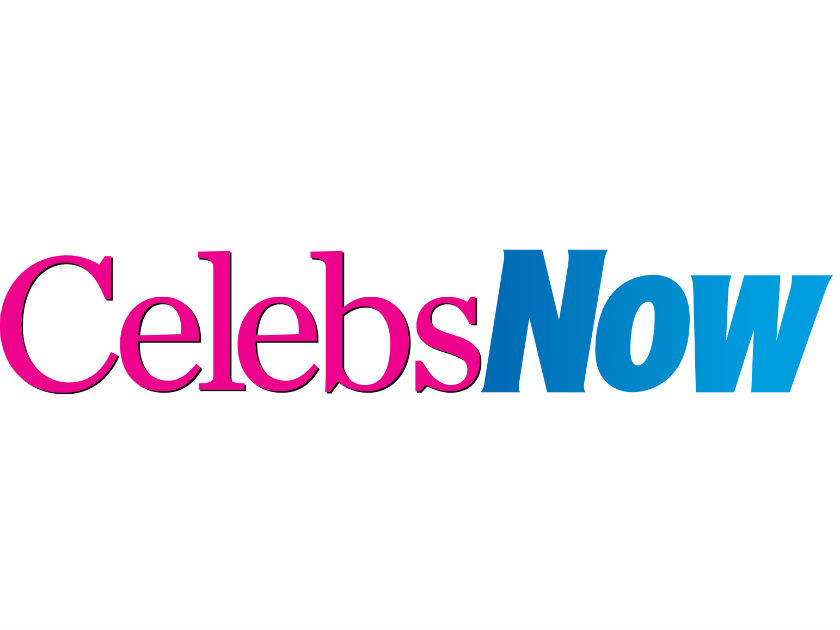 Meanwhile, besides from spending her evenings watching CBB, Pez has been showing off her amazing hair transformation on Instagram – and she looks amazing!
Swapping her wavy blonde tresses for a poker straight do, the X Factor star could be seen holding out her long hair while smouldering into the camera wearing a crop top and leggings.
While another photo shows the Little Mix lady looking hotter than ever while in the back of a car.
Wearing some oversized shades and a chequered hat with matching bag, Pez gave her followers all the sass with this pose.
Looking INCRED, Perrie!