The Little Mix star has shared a heartwarming message
Perrie Edwards might have millions of admirers the world over but has admitted to struggling with insecurity over one of her features.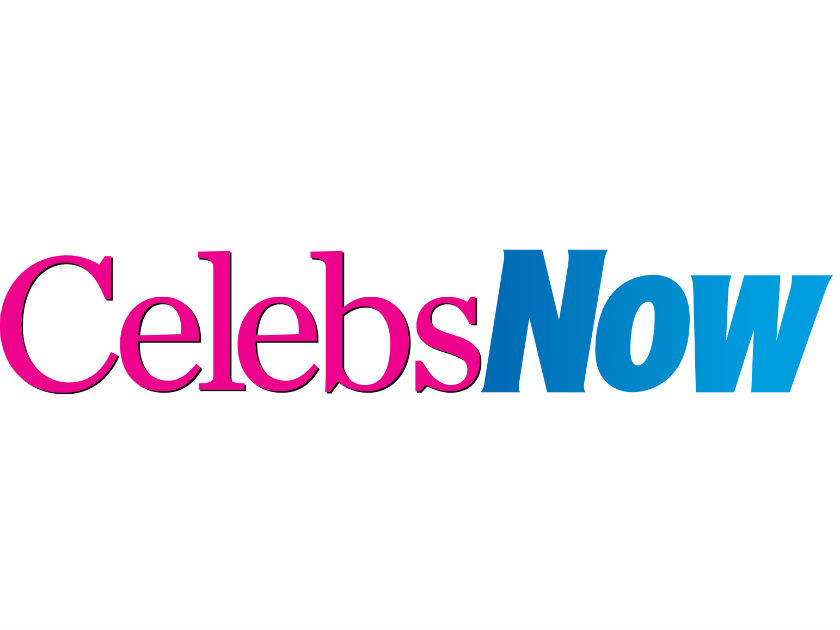 The Little Mix star shared a rare photo of the freckles that cover her face and chest today and spoke of how she's learning to love them after previously feeling unconfident about them.
MORE: Perrie Edwards shares emotional message for boyfriend Alex in loved-up holiday snap
'Growing up I was always insecure about the freckles on my face,' Perrie, 25, told her Instagram followers.
'Over the last couple of years I've started to embrace them and don't feel I need to hide them anymore.
'"Embrace your individuality. Love what you love without worrying about judgement"'
Perrie's honest post soon racked up likes and fans were quick to praise her for her freckled appearance.
'You are absolutely beautiful… Don't hide them. In fact, freckles embrace your beauty…,' one follower commented, whilst another wrote: 'Thank you for teaching us to find beauty in your insecurities, it means a lot to all of us❤❤'
And one added: 'I have freckles and I was very insecure about them but you have helped me so much with my confidence and I am slowly learn to like them, so I'd just like to thank you for everything💜'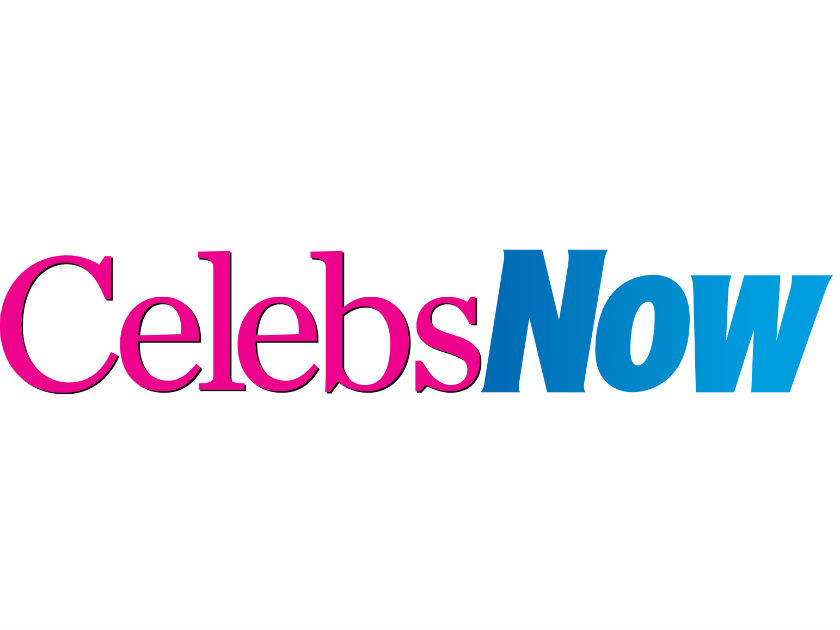 It comes after the singer first revealed her freckles earlier this week during a holiday to Greece with boyfriend Alex Oxlade-Chamberlain.
Perrie posted the candid snap on social media and wrote: 'Have you ever seen so many freckles!'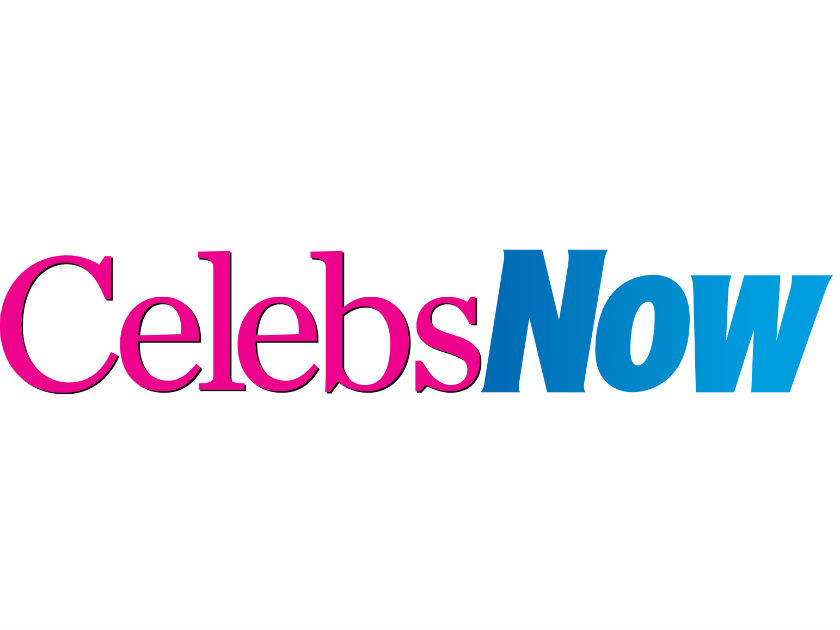 The star has clearly been learning to love her freckled skin for a while now, having opened up about embracing them when she posed for a topless photo on another vacation in June.
Perrie showed off the feature as well as the scar on her stomach as she stood with two shells in front of her chest and told her fans: 'Mermaids have freckles and scars too… embrace them. I think they're beaut! 🐚'
So do we, Pez!