Ouch, Pez!
What's a Little Mix 'gal to do when seeking health advice? Why, turn to your millions of followers – ain't that right, Perrie Edwards?!
Perrie's been feeling a little under the weather lately – leaving the 25-year-old to Google all sorts of remedies.
More: Little Mix hit with 'painful' miming claims following return X Factor performance
However, struggling to find a pain relief suitable, she has now turned to all 8.4 million Instagram followers for advice.
Taking to her story, the babe revealed a battle with her wisdom teeth – whilst seeking advice on how to cope with the pain.
Sharing a screenshot of a Google search result, Perrie said: 'Guys. Serious now. My f**king wisdom teeth are killing me!'
Ouch!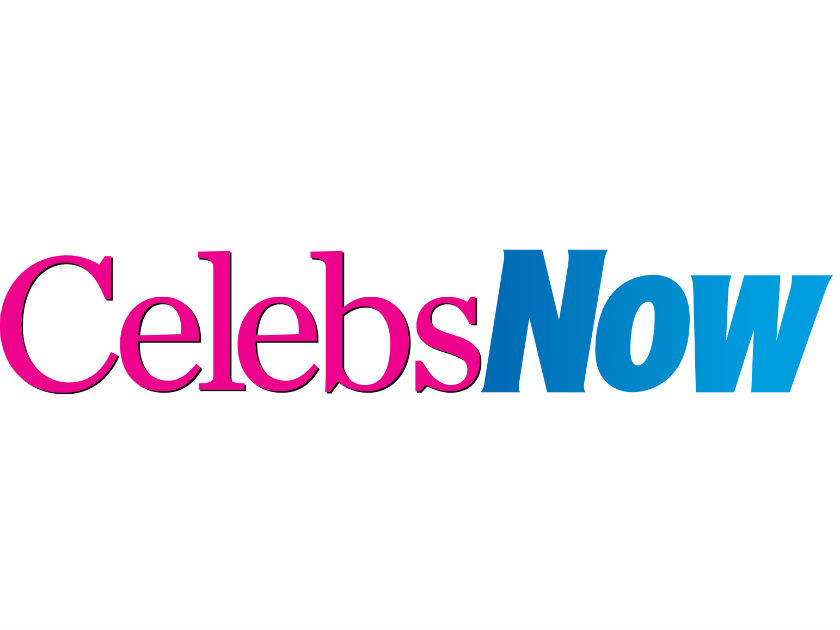 We're sure Perrie is pretty miffed to be run down during such a busy week…
With Little Mix finally releasing the music video for Woman Like Me, causing major social media traffic.
The track, which is the leading single from their forthcoming fifth studio album LM5, has made a huge splash – with the girls even performing it during Sunday's return to The X Factor.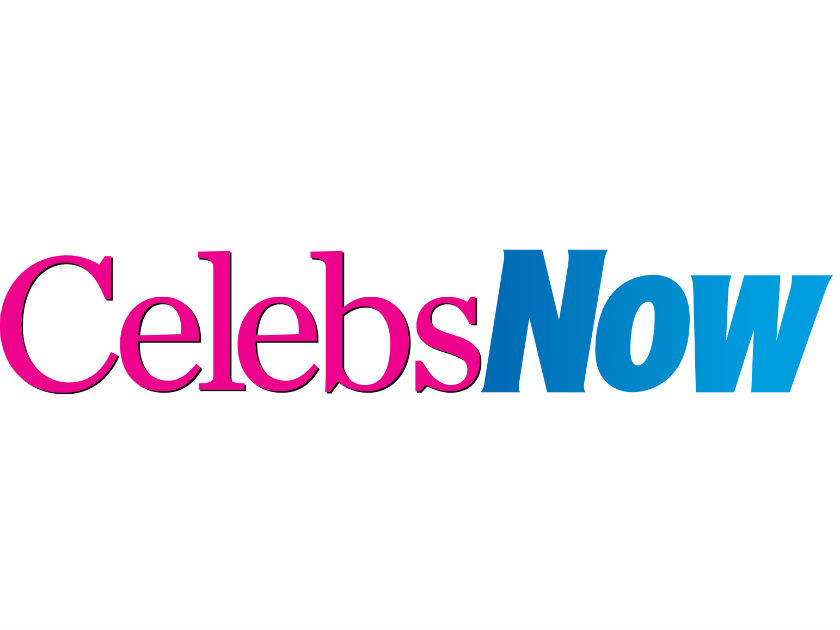 However, Perrie does have a very special get-well-soon trick for when she's feeling poorly…
Taking to Instagram previously, Pez revealed a secret surgery on her oesophagus following a long running issue.
Straight from the op, boyfriend Alex Oxlade-Chamberlain had taken Perrie for her 'favourite chocolate bomb dessert' at The Ivy.
Posing for the snap in a pink tracksuit, a fresh faced Perrie shared: 'Only I would have an operation then ask to be taken to the ivy for my favourite chocolate bomb dessert!
'My oesophagus can't come between me and my love of food. What doesn't kill you makes you stronger.'
With all the beef between Little Mix and Cardi B unfolding, lets hope Perrie's got plenty of chocolate bomb dessert ready for a speedy recovery!