Fandom, never fear - all is well between Little Mix gals
In this day and age, posts on social media can be analysed by fans and members of the general public alike to reveal some 'deep truths' about our favourite celebrities.
As a result, the Instagram activities of the ladies of Little Mix have raised speculations of a rift between bandmates Perrie Edwards and Jesy Nelson – and have even caused some to believe that the group could be splitting!
And now, Jesy and Perrie have banded together to address the situation – and Mixers, there's nothing to fear, as they're still the best of friends.
More: Pregnant Cheryl ignores intense baby speculation with this inspirational Instagram quote 
Read: All the Latest Celebrity News 
Rumours of a Little Mix divide began after the Nickelodeon Kids Choice Awards last weekend; Perrie, 23, posted a picture of the group on the orange carpet – but happened to crop Jesy out at the side. Though she immediately explained that it was due to Jesy not being a fan of the picture, this was enough to get tongues wagging.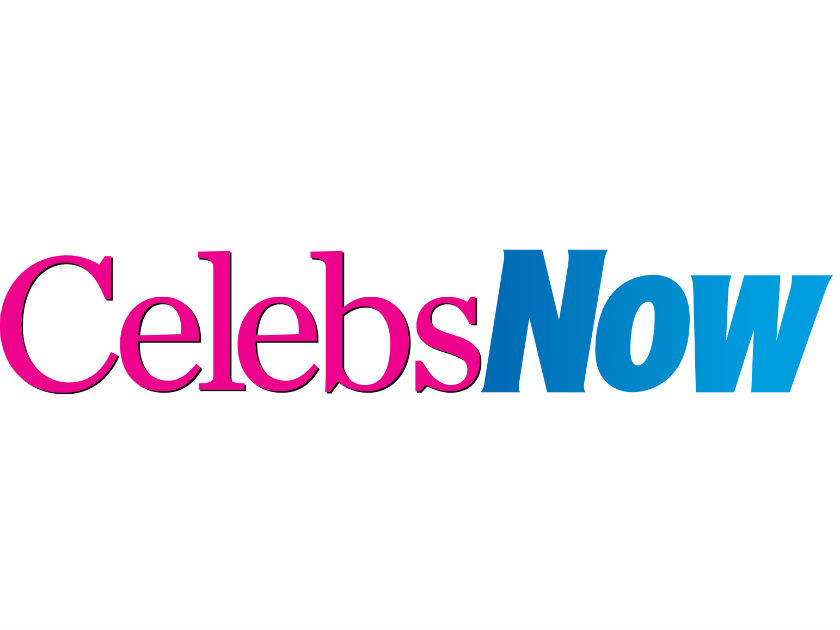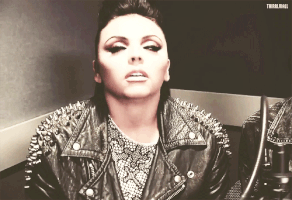 This wasn't helped by the fact that Jesy, 25, then went on to post not one, not two, but five pictures from that  very photo moment – if Jesy didn't like the pictures, some said, why would she want to be left out of Perrie's post?
More: 'Shut up!' Perrie Edwards was not too impressed after Jesy Nelson made THIS public dig at her ex 
It even went so far as bookies slashing odds of the band SPLITTING this year! Seemingly tired of the rumours, Jesy took to Perrie's Snapchat on Wednesday (15th March) to address it:
'So we'd just like to address the situation of the friendship between me and Perrie,' Jesy began, using a helium-like voice sound effect, while Perrie laughs in the background.
'Do you think I'd be laying in her bed if I weren't friends with her?!'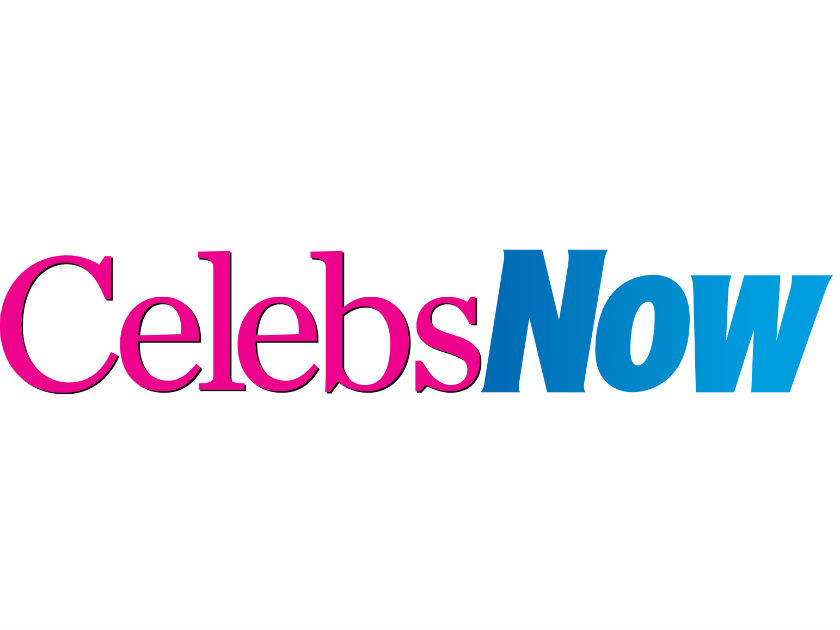 A very fair point, Jesy! The short video also included the caption 'Best fwends!!!' for good measure – so we can all rest assured that all is well between our favourite girl group.
This is sure to be great news for the fans, as after scooping up their very first Brit Award last month, as well as a KCA on Saturday, the only way is up for Little Mix – it'd be way too sad for a 'rift' to split them now!