Find out all about Michael Mather, who has been getting close to Perrie Edwards and the Little Mix girls

Zayn Malik…WHO?! Perrie Edwards seems to be A-Ok as a mystery man has shared a pic of him sharing a cheeky smooch with the Geordie lass. And we've gotta say, they do look pretty darn cute together in the photo.
Related: Little Mix's latest video has got it SPOT ON on what it's like to fancy someone
And we know what you're all thinking – who is this man?! Well don't you worry your little heads, because we're here to fill you in about him, just like Craig David.
First thing's first, his name is Michael Mather, and it's not just our Pez that he's loving, he's pretty close to the rest of the Little Mix gals as well, with photos of him and Jade together when the group performed at Heaven nightclub, where he said: 'It still feels so surreal to watch this beauty perform. She is insane and last night she SLAYED it. Phenomenal. I am beyond proud, you deserve it girls.' Aww!
And if you're thinking he's pretty easy on the eyes too, that's because he's also a model. Originally from Newcastle like our Perrie, he's said bye to the days of selling clothes while working in Jack Wills, and has swapped it for the bright lights of London.
Oh, and the Little Mix girls aren't the only famous friends he's got in his phone book, as he's also been snapped hanging out with musical buddies Marcus Collins, who's currently starring in Kinky Boots the musical, and X Factor graduate Joe McElderry.
What a talented bunch!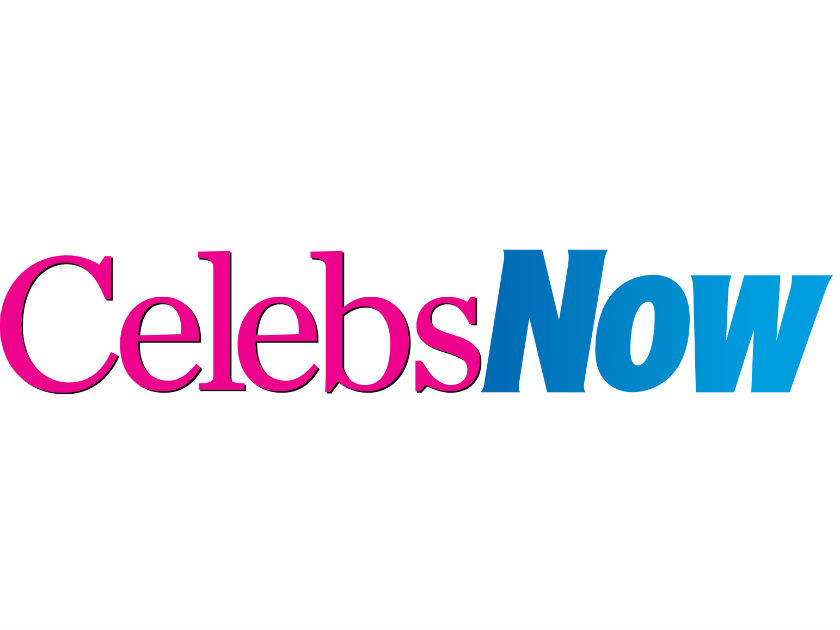 With some many friends in the showbiz, it's not surprising to know that Michael is also studying at the moment at drama school, Mountview Academy,
Can this guy stop being so good at everything please?! We can hardly make ourselves a cup of tea on Monday morning!
Unfortunately though, despite making a cute couple we have a feeling Michael might not be interested in Perrie in that way…
With the sassiest squad goals we think we ever did see – we just have one question…can we become BFFs with you too Michael?!