Little Mix are feeling festive...
With just days until Little Mix launch their fifth studio album, Perrie Edwards and Leigh-Anne Pinnock have finally managed to find some downtime…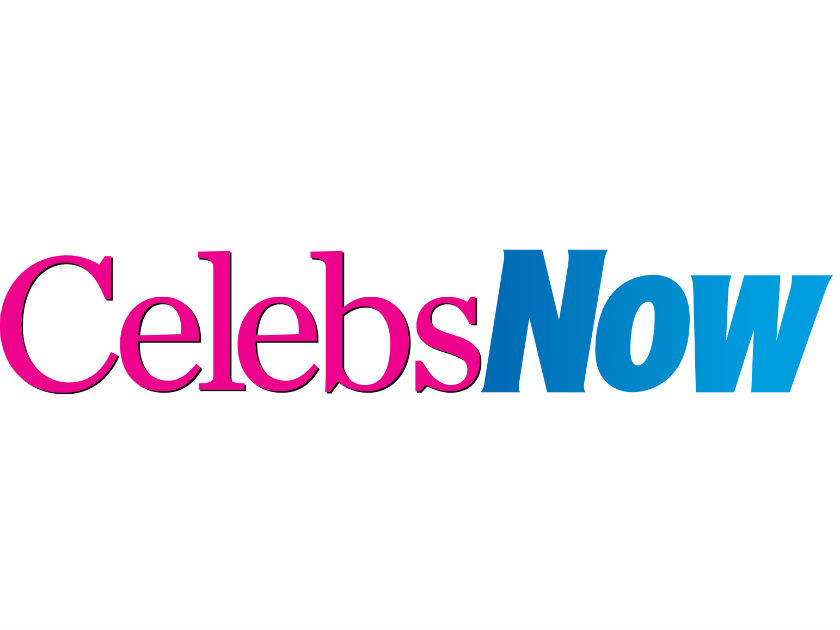 With the finishing touches all complete, LM5 will be all polished up and ready for the release next week – leaving the famous foursome some spare time at long last.
More: Leigh-Anne Pinnock takes time out of hectic Little Mix schedule to share sweet video of boyfriend Andre Gray: 'I f**king love you'
To celebrate their de-cluttered schedule, bandmate BFFL's Leigh-Anne, 27, and Perrie, 25, have shared some LOL's on social media.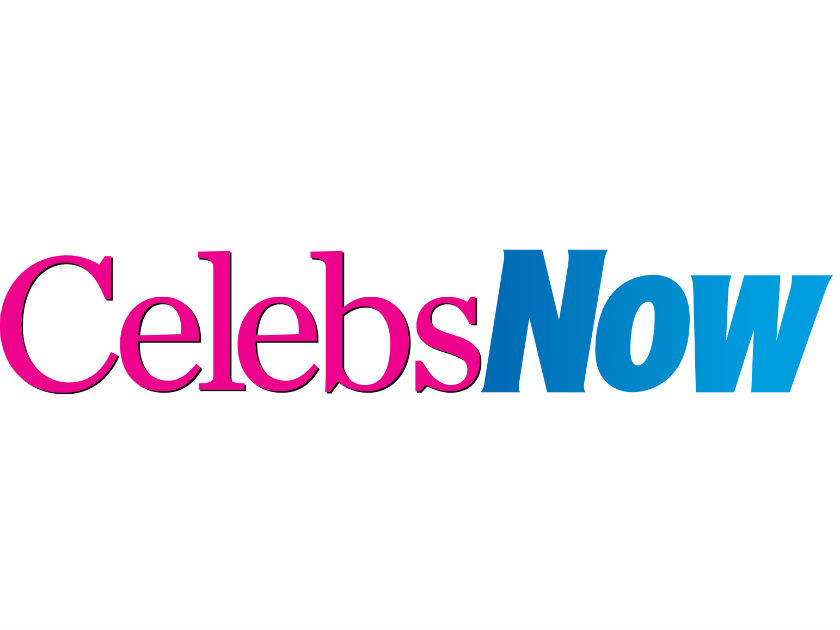 After undergoing a pretty amazing hair transformation, Leigh-Anne debuted her new green 'do last week.
Taking to her Instagram story today, Perrie compared Leigh-Anne's fab hair to famous Christmas flick The Grinch… even adding a seasonal bauble for festive effect.
'Lee's hair reminds me of something,' she captioned the snap.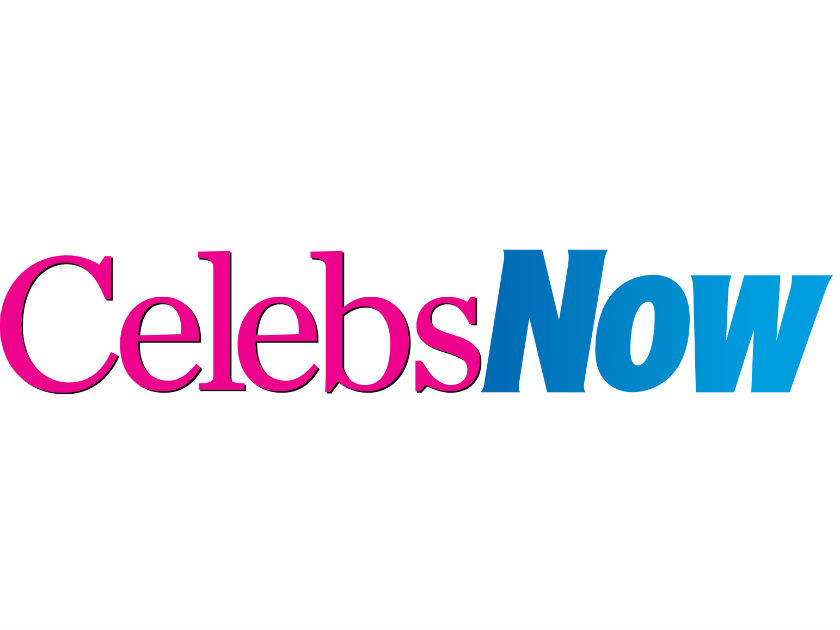 Revealing what she thinks is so Grinch-esque about Leigh-Anne's braids, Perrie then added another snap – this time, of the actual Grinch.
She added: 'The Grinch's fingers !!'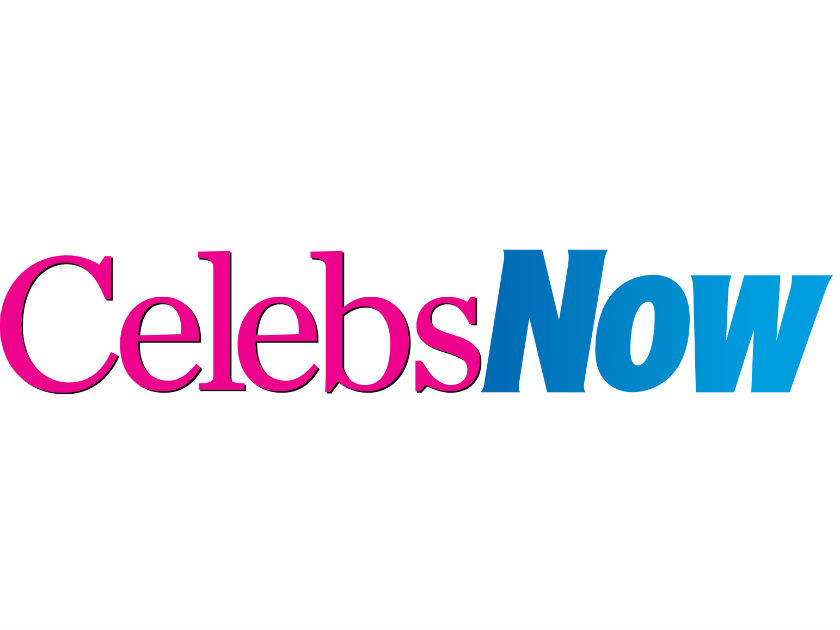 Leigh-Anne debuted her 'dream hair' over the weekend, looking sensational in a selfie shared to Instagram.
Quoting the lyrics to Joan of Arc, the second single off the new Little Mix album, Leigh-Anne captioned the shot: 'Fan of myself I'm stanning myself, I love me so much can't keep my hands off myself…'
She then added: '@momoshair your a beast! Thank you for giving me my dream hair 😍'
Fans were quick to share kind messages with the lovely lady.
'Girl your so fly with that green hair I'm lovin it🔥,' said one, while another added: 'Serving green hair realness'.
Another user shared: 'This hair 🔥😍'.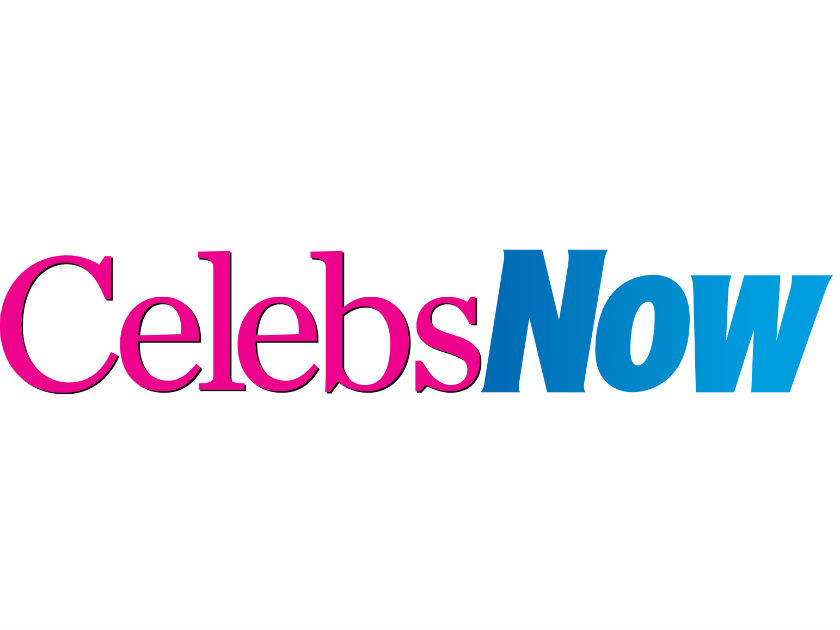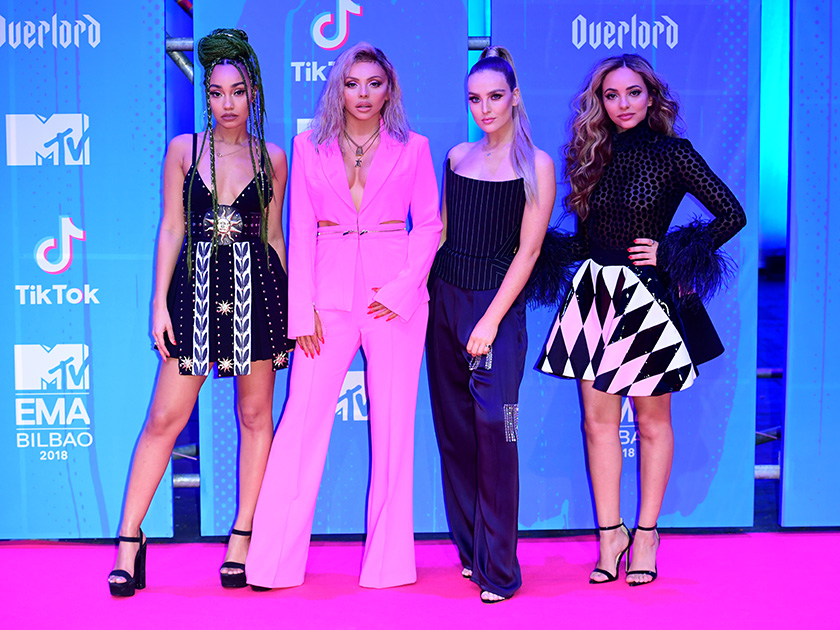 The Little Mix girls have been delighting fans with the promo for their forthcoming album, most recently speaking to Attitude magazine about all things girl power.
'You should be able to be whatever kind of woman you want to be. You should be able to wear what you bloody want to wear and rock it,' said Jesy Nelson.
'As long as you feel good about yourself, that's all that matters. It just annoys me. We'll wear a leotard and they're like [pulls a face].
'But I'm thinking, "Do you say that to people at the Olympics, that they're too provocative?" No you don't, but because we're dancing, "Oh, you're too sexy".'