What's on your mind, Pez?
As Valentine's Day draws nearer, romance slowly moves to the forefront of a lot of people's minds – and someone who clearly hasn't managed to escape all the love in the air is Perrie Edwards.
The Little Mix star posted some lyrics taken from Rihanna track Love On The Brain on Wednesday evening.
More: WOAH – are Perrie Edwards and Jesy Nelson naked in this pic?
Read: More Celebrity News
The song is one of the most heartfelt from Rih's current album, Anti, and features lines such as:
'Must be love on the brain / That's got me feeling this way / It beats me black and blue but it f***s me so good / And I can't get enough'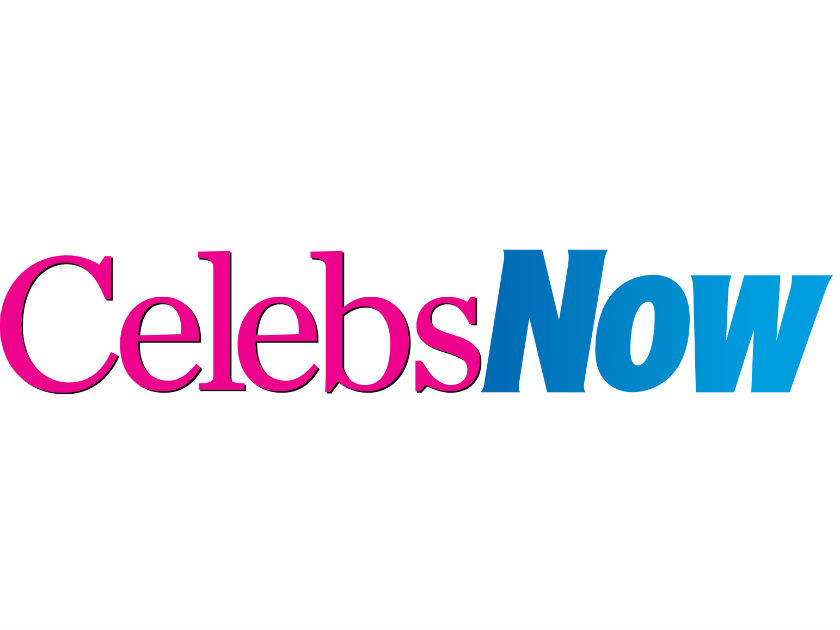 She captioned the post: 'Love on the brain. This song makes my heart melt… The lyrics are beautiful'.
And some of her fans are in a similarly lovesick mood, and have joined in by quoting more lyrics and expressing strong feelings of their own. Meanwhile, others read this as Perrie brooding over her lost romance with ex-fiancé Zayn Malik, and have taking the opportunity to give her some *girl power* encouragement:
'Pez you seem so lovely and dignified, you're smiling now and it shows…he never deserved you! hold your head high!'
Since her split from Zayn in August 2015, 22-year-old Perrie has been single despite being rumoured to have romantic links with various men, most recently friend Claudimar Nato last weekend.
Oo-er! Perrie Edwards: 'I'm going to be naughty on this tour'
More: Perrie's response to Zayn's Pillowtalk vid with Gigi Hadid is spot on
But her solo state was confirmed during Little Mix's Tuesday morning appearance on Good Morning Britain, when band-mate Leigh-Anne Pinnock referred to Perrie and fellow Newcastle gal Jade Thirlwall as 'Single Geordies alone together'.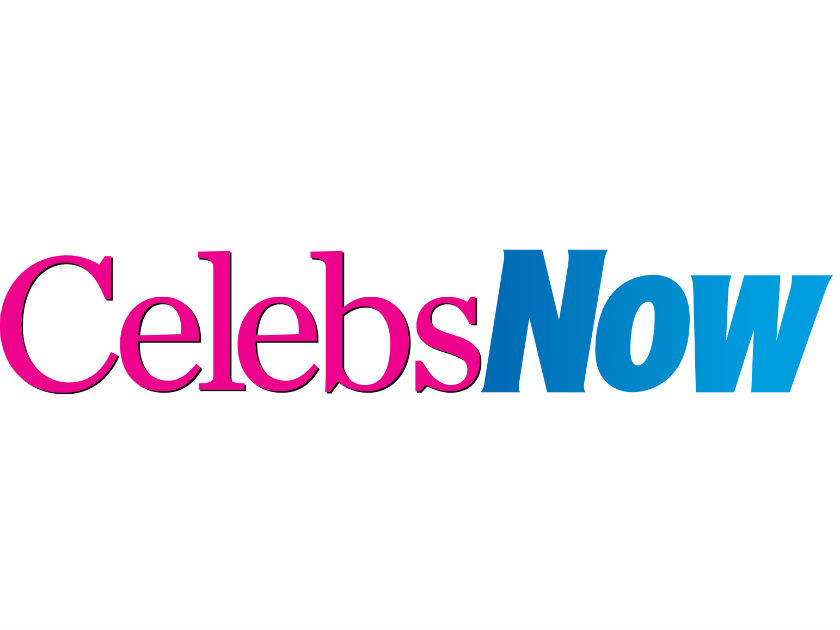 But Leigh quickly had to correct herself when Jade reminded her that she was not single: 'Oh no! It's just Perrie! Sorry, it's fresh!'
Never mind, Perrie – we're here for you!