Pez is definitely keeping it real!
Perrie Edwards might be a global megastar but she's proved she's definitely got her feet on the ground by sharing a cheeky trip to McDonald's with fans.
The Little Mix star took a selfie on Sunday evening as she set off on a late-night outing to the fast food joint – and even went with SPOT CREAM still on her face!
MORE: Perrie Edwards wears just a BRA for winter night out with Alex Oxlade-Chamberlain
Pez, 24, happily added an arrow pointing out the product on her chin as she cosied up to dog Hatchi whilst a companion drove them to the restaurant.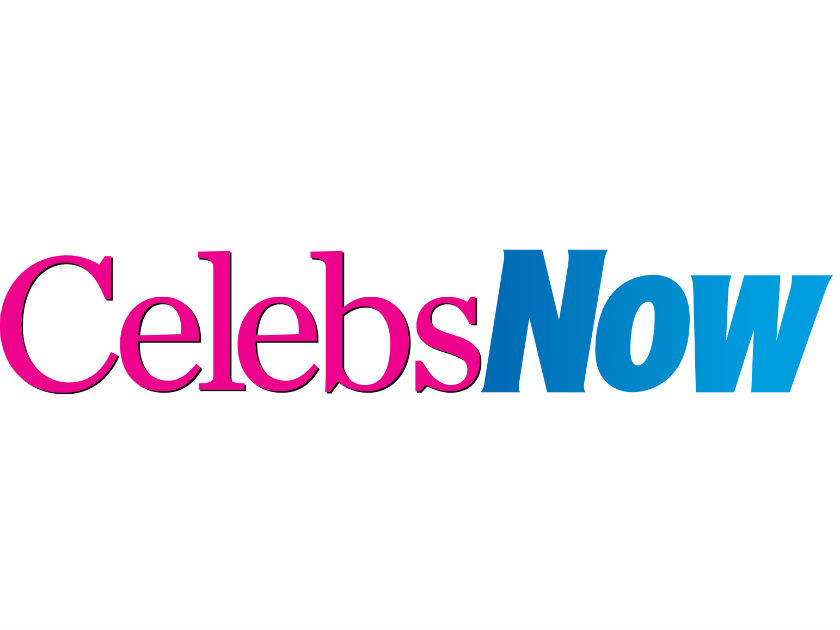 And proving even further that she was keeping it real, the singer appeared to be wearing a fleece dressing gown for the trip.
'Middle of the night McDonald's dash,' Perrie captioned the photo.
She also poked fun at little Hatchi's expression, writing 'Hatchi's face' with a crying with laughter face emoji. LOLs.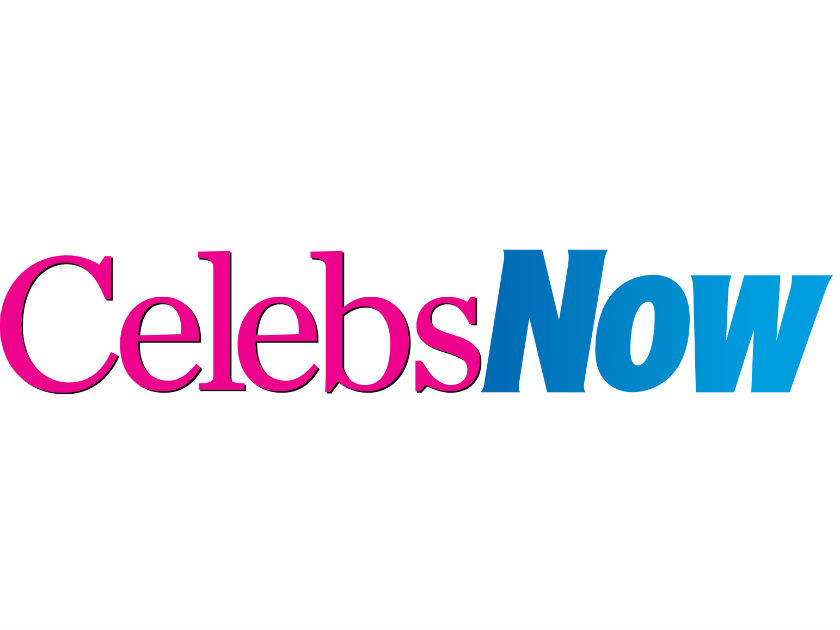 Perrie went on to share a clip of her sizeable order featuring a Big Mac and a Chicken Legend amongst other things.
'The excitement is real Y'ALLL,' the music star wrote alongside the video. We know the feeling, Pez!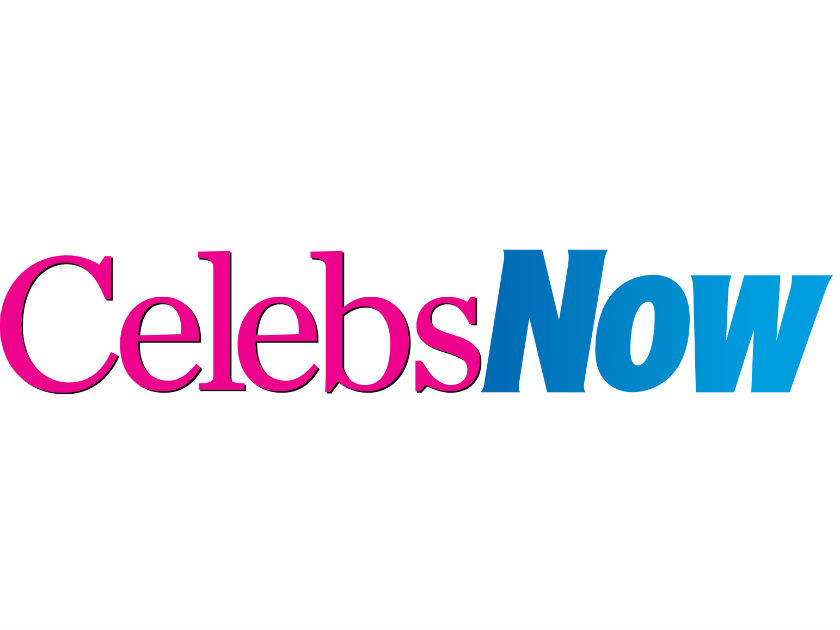 Not only did the girls get a feast from their outing but it looks like they had fun along the way too, with Perrie filming herself singing along to I'll Be Missing You by Puff Daddy and Faith Evans in the car.
The singer seemed to be enjoying a pretty chilled evening – hence the spot cream and fleece combo – as she earlier posted a clip as she watched Dancing On Ice.
Perrie is continuing to make the most of her downtime following a hectic year for Little Mix which saw them tour the globe with their Glory Days show.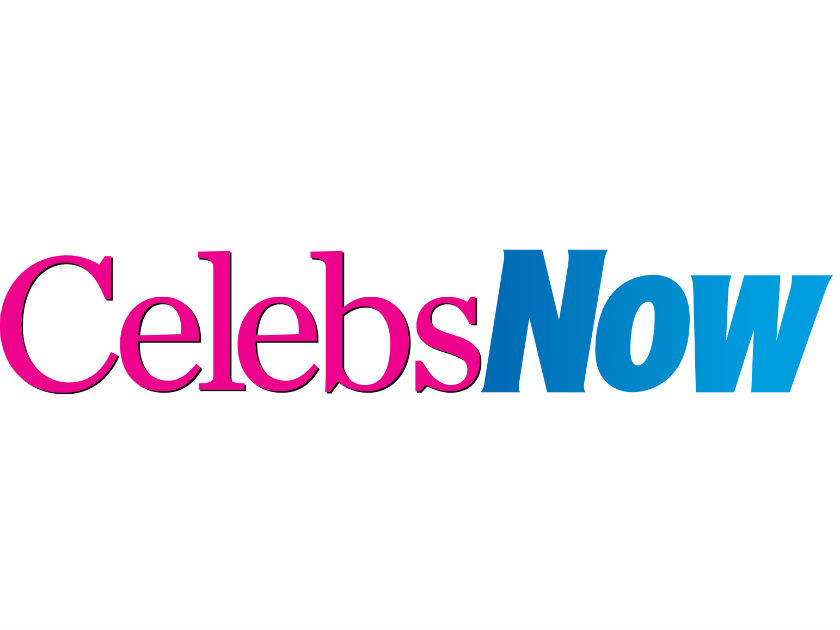 Over the Christmas holidays the blonde star made no secret of the fact that she's loved-up with footballer boyfriend Alex-Oxlade Chamberlain, having posted a cute snap with him and a gushing caption.
'Merry Christmas everyone! I hope Santa was generous! I got exactly what I wanted… and I'm staring at it,' Perrie wrote about her man.
Awww. We wonder if he shares her fondness for a McD's ever now and then?