The pair certainly appear to be enjoying their first Christmas together!
It's Christmas!
Which means we're looking to be in a mulled wine/mince pie induced permanent slumber for the very foreseeable future.
Oh, and its likely we'll manage to get ourselves in such a delirium we'll probs think we're the fifth Little Mix band member.
Because if you can't dream at Christmas, when can 'ya?!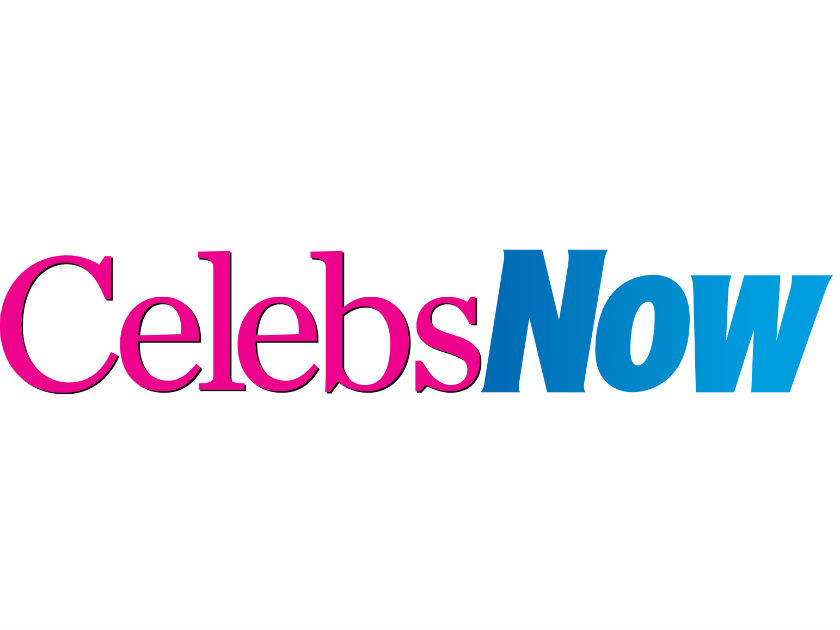 However, whilst we spend our festive period just wondering what it would be like to be bezzie mates with the best girl gang of the 21st Century, Perrie Edwards is making her festive dreams a reality.
*Sighs*.
So much so, the lovely lady has been spotted on social media revealing how she and beau Alex Oxlade-Chamberlain are prepping for the festivities…. and its so cute.
See: Little Mix's Perrie Edwards gives update on Alex Oxlade-Chamberlain relationship with VERY telling photo
Her footballer bae has taken to his social media to share a video of the pair, who have been dating since the start of this year, heading out for a spot of last minute Christmas shopping.
Captioned 'En route Christmas shopping', Alex pans his camera over to Pezza who is sat in the car on her way to pick up some last minute bits for the festivities.
Can we come, guys?!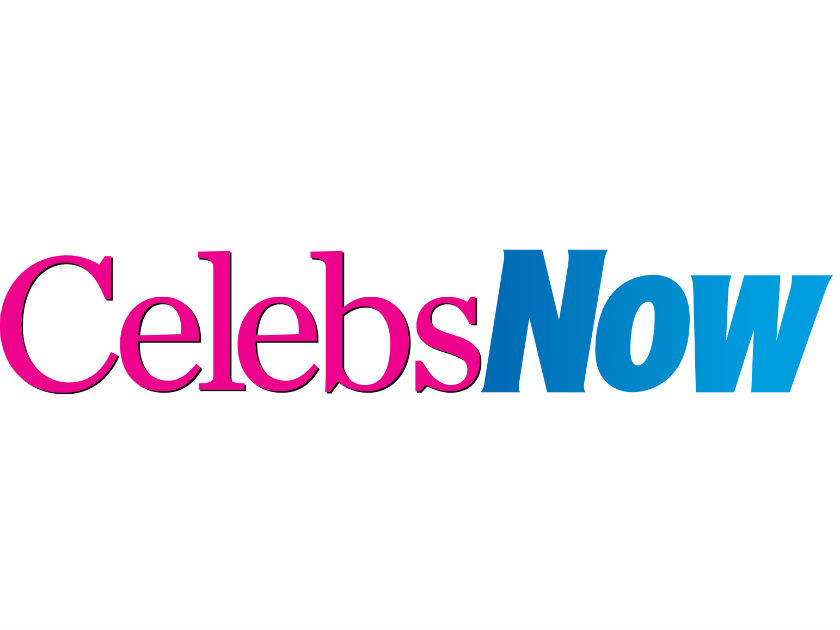 It's been a rollercoaster of a year for Perrie and her beau, following the beginning of their relationship at the very start of the year.
We're sure the pair will be wrapping up the year together with many celebrations – having seemingly passed all the trials and tribulations of 2017 with flying colours.
Over the summer, fans had become incredibly concerned that the couple might split – as Alex was headed up north for his transfer to Liverpool FC, away from Perrie who is based in London.
However, the couple appear to be going from strength to strength and we couldn't be happier.
Do we hear wedding bells in 2018? We'll be watching this space…