What does this mean?
In case you've been living under a rock, Zayn released his first solo single Pillowtalk on Friday, along with a super-steamy video starring 'close friend' Gigi Hadid. But was Zayn's ex-fiancée, Perrie Edwards bothered?
By the looks of things, not in the slightest, as Perrie was apparently busy 'playing all night'…
More: Did Zayn Malik write Pillowtalk about ex Perrie Edwards?
Read: More Celebrity News
The Little Mix singer posted a mysterious picture to her Instagram account late on Thursday night:
'I could play all night', Perrie captioned the post, along with guitar and musical score emojis.
Pictured in a dimly-lit, cosy room, only Perrie's bare shoulder is visible behind the neck of a guitar – so we assume 'night playing' only refers to her strumming her musical instrument. It looks as if she's busy focusing on the next Little Mix smash to be concerned with her ex-fiancé's saucy antics…
Seeing Zayn revealed that the songs from the album, titled Mind of Mine, were written before he and Gigi were romantically involved, it's assumed that love songs like Pillowtalk were inspired by Zayn's four year romance with Perrie.
More: Has Zayn Malik FRIENDZONED Gigi Hadid?
If so, it's bound to be a little awkward to see your ex rolling around with his new squeeze to a song with lyrics such as 'Be in my bed all day, bed all day, bed all day. F**king you, and fighting on. It's our paradise and it's our war zone'.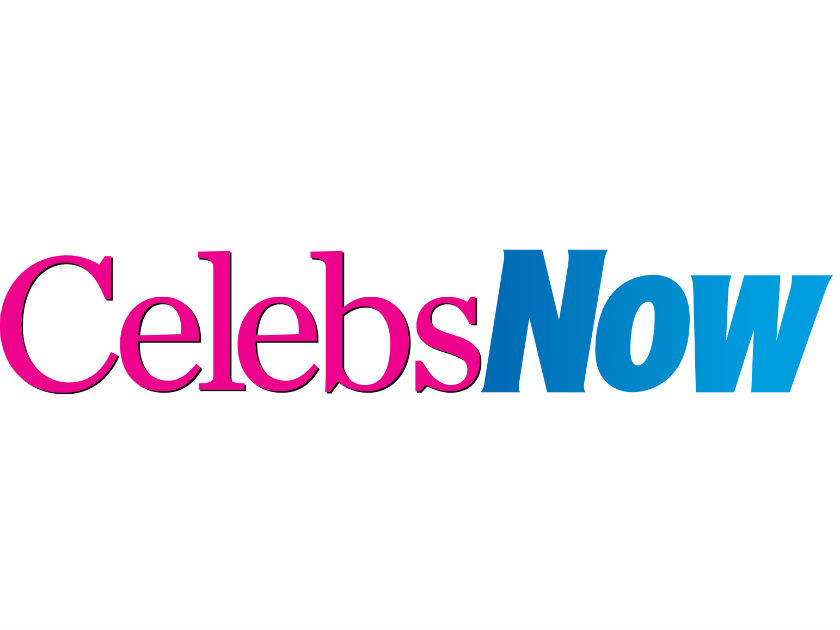 Eek.
However, with her guitar and the support of her fans, it seems as if Perrie has more than enough to keep her distracted. Over 114,000 of Perrie's loyal followers have liked the post so far, with thousands leaving encouraging messages. One fan wrote, 'You are the best, perrie. We love you and you deserve someone better! Stay strong', while another chimed in with: 'I love you, and you should love yourself, don't get down 'cuz of some guy, because you have way more going for you'.
We completely agree, Pez!
From 1D heartthrob to sultry solo singer, Zayn Malik has grown up right in front of our eyes. Take a look at the video below to see how his face has changed: