Even Little Mix have a bad day every now and again...
Its easy to think those Little Mix ladies would know that they wake up flawless.
Like, hello?! Just imagine looking like this lot… the stuff of dreams!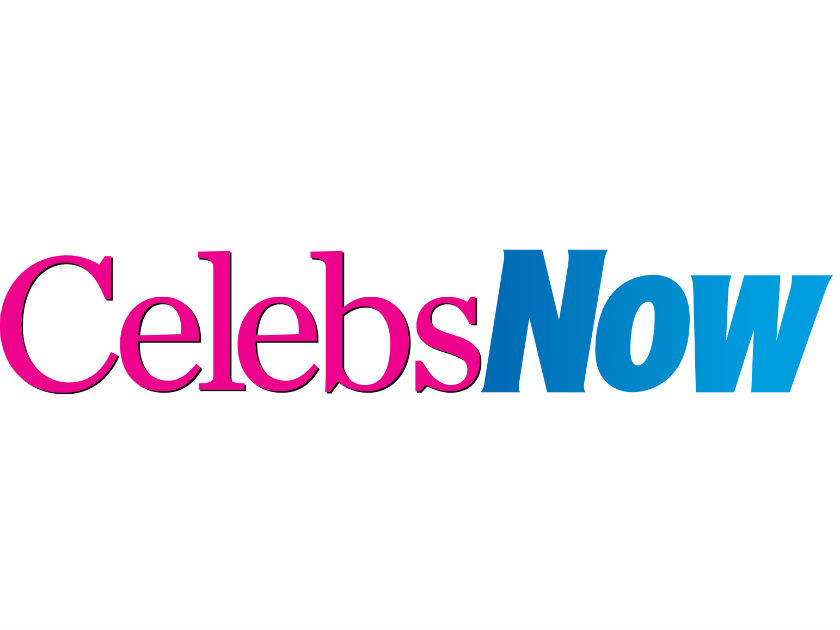 However, the gang have recently opened up about their own insecurities – revealing that even our 'gals Jesy, Perrie, Jade and Leigh-Anne get a body hang up or two every so often.
Hey, just as long as you ladies know how rockin' you are, we're not fussed.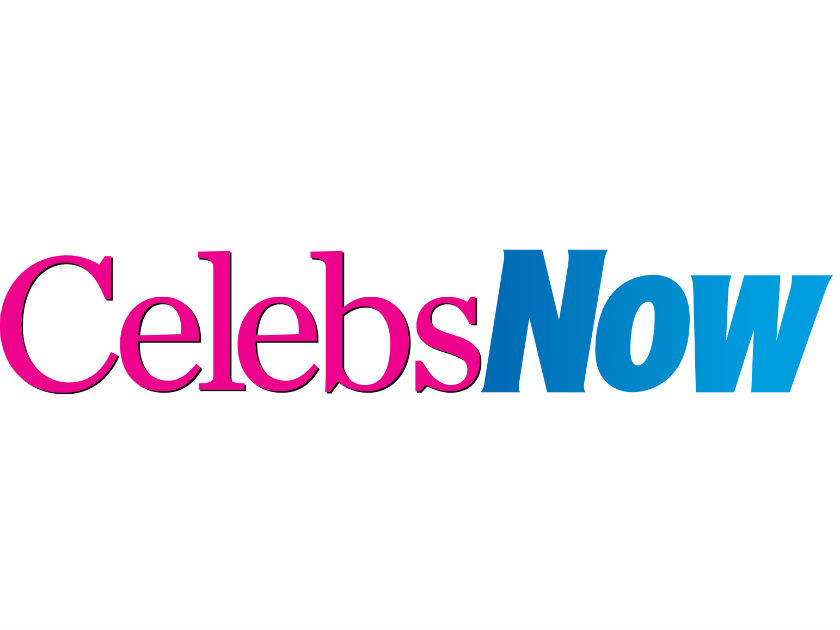 Speaking with Glamour UK, Perrie has discussed her 'huge knockers' (her words not ours) – revealing that one day, she'd just woken up with boobies!
Perrie shares: 'I was like "oh my god, guys, I'm going to have to wear a bra now", because I wasn't wearing a bra because I didn't have anything in them – it was just an empty hammock!'
More: Little Mix's Perrie Edwards and Jesy Nelson send fans WILD with stunning behind-the-scenes photos
Adding on, bandmate Jesy then adds of her own booby experience: 'I used to really want a boob job because I used to really hate my boobs because I've got like a double A but now I'm like f*** it, I love my boobs!'
Guys, didn't you hear – boobs come in all shapes and sizes, its what makes the world so magical!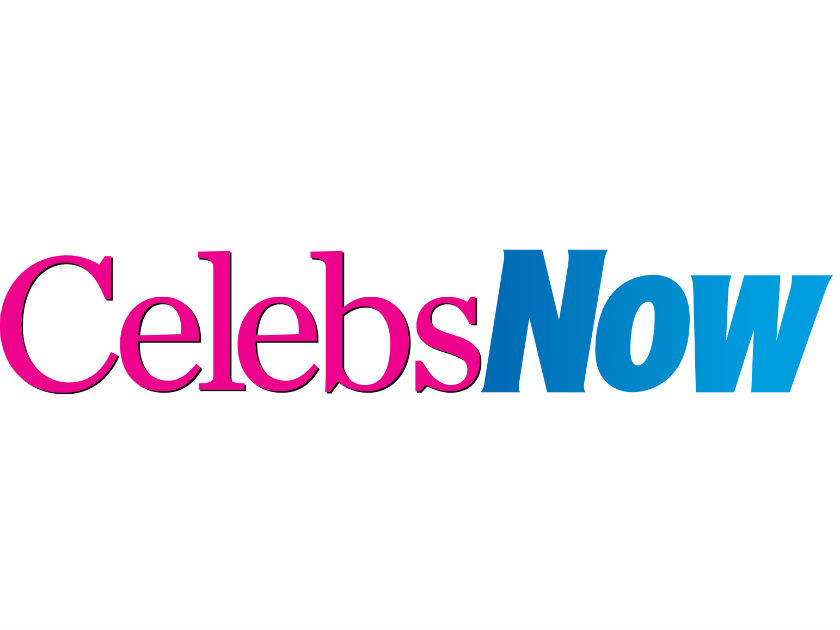 However, despite Jesy having to learn to love her top half, the 27-year-old has had no trouble with her bottom half – revealing she's a big fan of her bum.
Thats what we like to hear, Jesy!
The lovely lady explains: 'I just like everything at the moment, I'm really enjoying myself! You need to embrace it! I don't care about having a fake bum; I'm just happy with my nice, normal, jiggly bum.'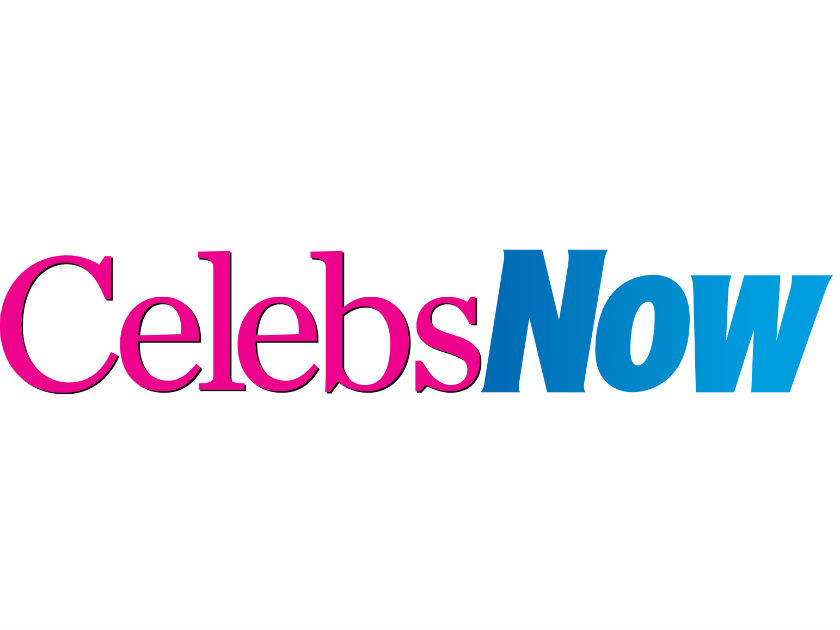 We love how body positive this girl gang is.
In fact, Leigh-Anne had recently taken to Instagram to share a snap of a young fan who reminded her of her younger self – writing a very moving caption for younger fans.
Leigh-Anne writes: 'If I could tell her anything it would be to always follow her dreams and if I can do it so can she! And always always be proud of that beautiful skin you're in'.
We're not crying, its just hay fever. Honestly.