Did someone say Halloween?!


It's October, which means we're very busy with all things spooky in the name of the very best day of the year – Halloween! And we're not alone… just ask Perrie Edwards!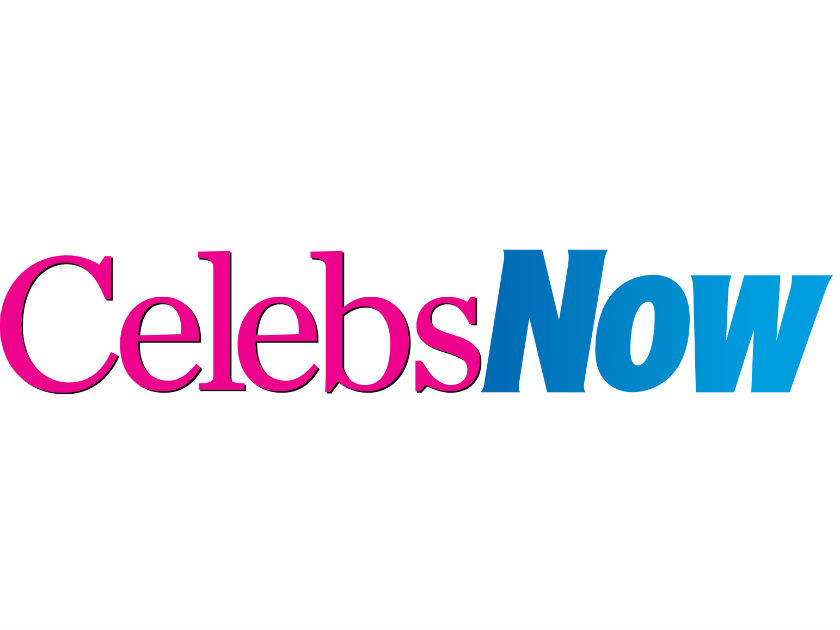 The Little Mix lady and all round babe is also busy with her own preparations for the spooky season.
In fact, the 25-year-old took some time out of her hectic schedule as 1/4th of the best girl band ever to undergo a creepy makeover…
More: Little Mix admit: 'we have insecurities too' as they reveal their hang-ups on social media
With the help of celebrity stylist Jeff Mehmet and make-up artist Anna Lingis, Pez transformed into Ursula from the classic Disney movie The Little Mermaid!
How amazing is this 'Sexy Ursula' look?!
Just FYI, this is Ursula. Or Perrie. Or who even knows any more?!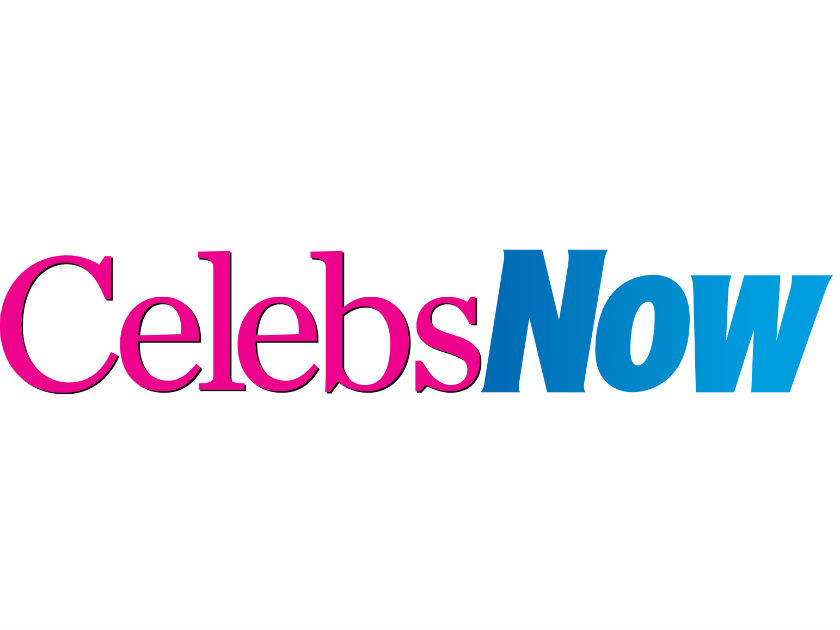 Opting for a skintight PVC black dress, Perrie's sultry Disney villainess look is complete with purple skin, white contact lenses, an icey white wig and crystal crown balanced on top of the up-do.
Makeup artist Anna created a cartoon-esque look on Pez's face, with striking arched eyebrows, boldly outlined lips and heavily drawn-in contours to her face and decolletage.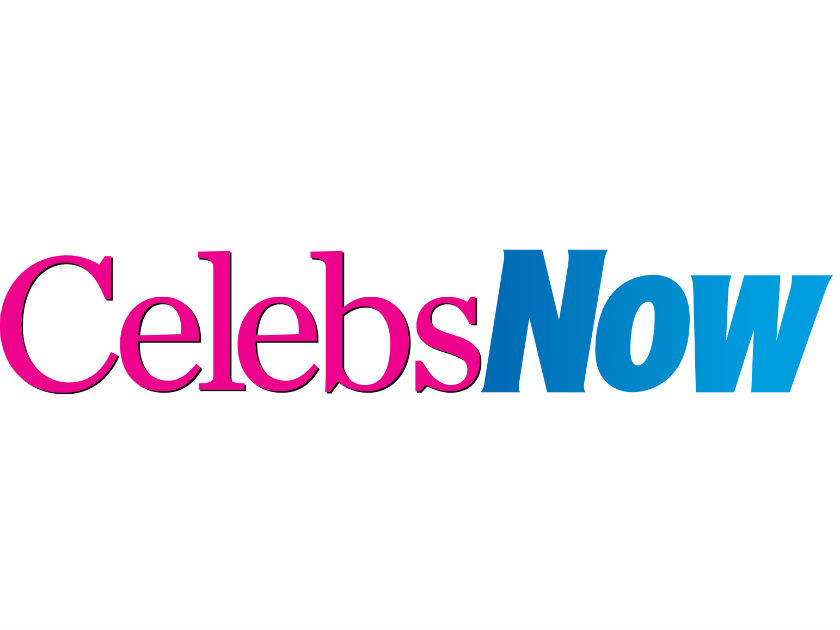 One half of the brain child behind Perrie's sinister Disney look, Jeff, shared her transformation onto Instagram.
'We turned the stunning @perrieedwards into "Sexy Ursula" isn't she unreal !?!', he posted
Fans have been quick to share their appreciation of Perrie's very creative new look.  'So cool🙌🏼 Love it!', said one user.
Agreeing, another added: 'LOVE this you guys! Amazing!'.
Another user shared: 'This is awesome! 😍'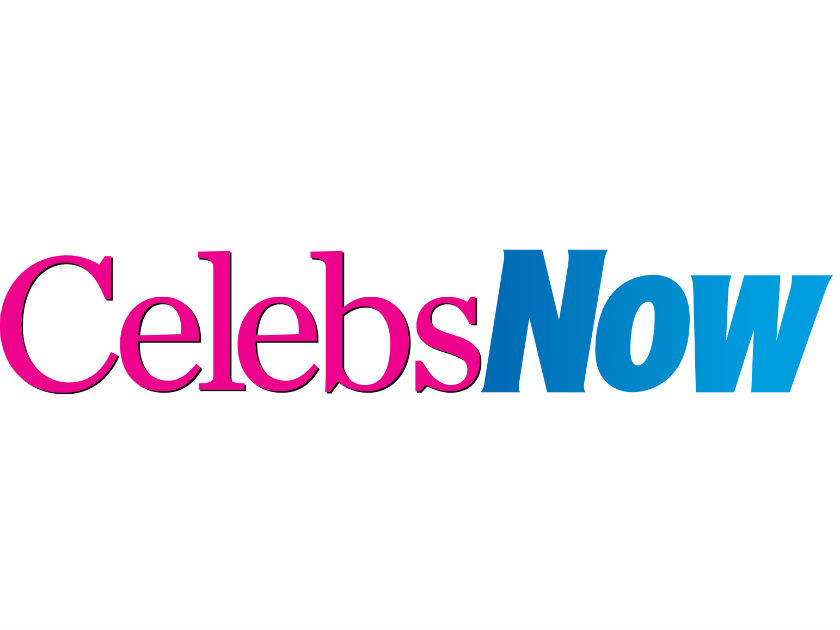 We're sure Perrie enjoyed taking a lil' time out of her incredibly busy schedule, as the girls prepare for  the fifth Little Mix studio album.
Having released the leading single from the album, Woman Like Me, the ladies have been busy promoting the first release – which features Nicki Minaj.
We can't wait to hear it, you lot!