Not cool, guys. Not cool.
Remember back in the day when Beyoncé and Jay-Z brought out 03′ Bonnie and Clyde and had us all thinking we would do absolutely *anything* for our significant other?!
Well guess what, folks? It's happening again…
And this time, it's Little Mix's Perrie Edwards and her footballer beau Alex Oxlade-Chamberlain's turn to be the ride-or-die couple!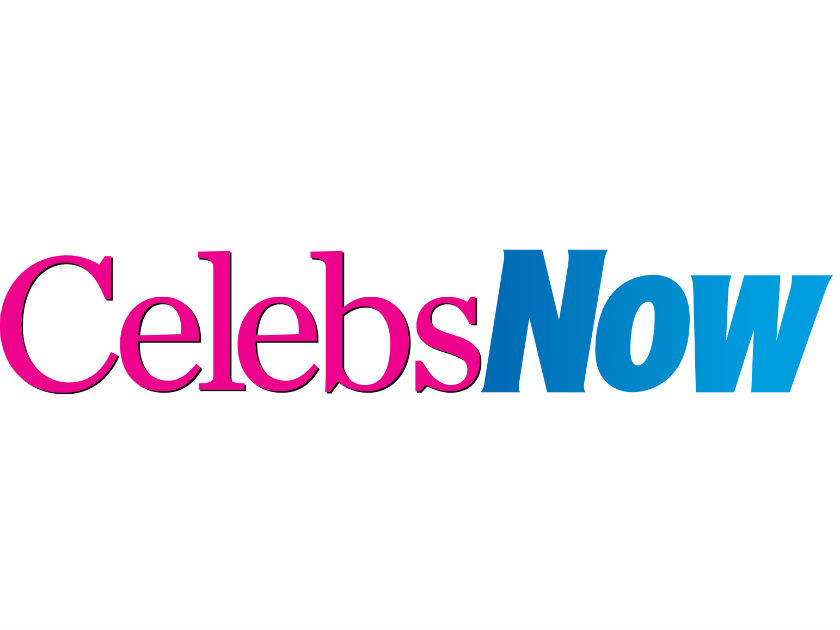 In fact, Perrie is currently being (very unfairly) trolled with snake emoji's on her Instagram after Alex became linked to a very big career decision…
Alex, who currently plays for Arsenal, has been rumoured to be lined up for a transfer away from the club and over to their Premier League rivals, Chelsea football club.
Whilst the deal isn't set in concrete, and with no word from Alex himself, many Arsenal fans have reacted very strongly to the claims.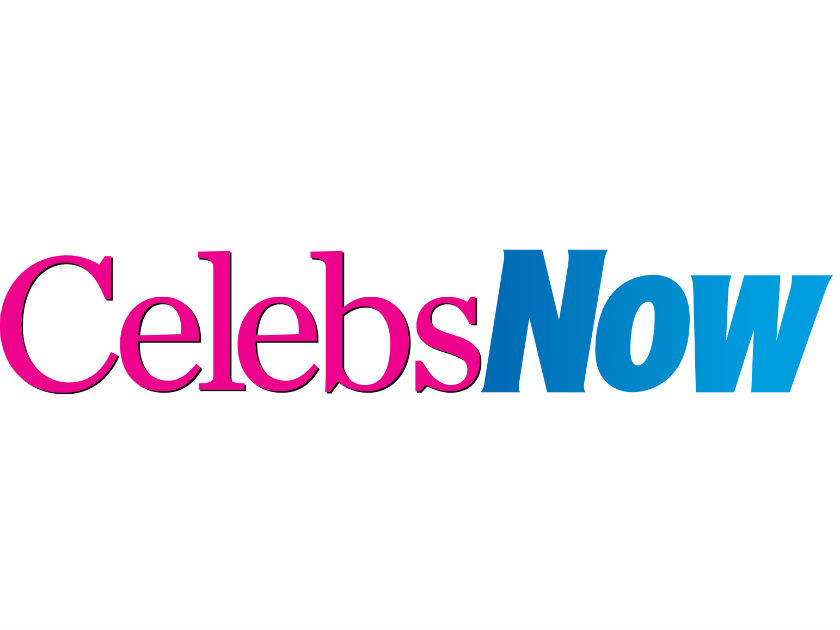 So much so, an army of them have taken to Pezza's Insta page to speak their mind (via Emoji).
Including various snake emoji's, upset Arsenal fans have shared unfair messages such as 'your boyfriend is snake' onto Perrie's posts.
See: WOW! Little Mix's Perrie Edwards wears a bra and body jewels and looks amazing
However, lots of fans have rightly stepped out in defence of the poorly targeted trolling.
One user writes, 'Alex is a grown man, he has his own choices, he left Arsenal but joined Chelsea, can you change this fact? No, you can't. So stop this asap. Thanks'.
Another writes, 'If you Arsenal fans are giving her hate when she's done nothing wrong then you're childish and you need to grow up'.
We really hope the unfair trolling stops ASAP on Pez's account.
Luckily, it doesn't look like the changes Alex's professional life will hinder Pez's relationship with him – as the couple appear to be more in love than ever.
See: Little Mix's Perrie Edwards makes HUGE claim about Alex Oxlade-Chamberlain romance with this very public move
Most recently, the Little Mix lady had taken to social media to wish her beau a happy birthday – sharing a very telling message to him.
Perrie writes, 'Happy birthday my love. 24! If I can wake up to this for the rest of my life that would be wonderful!'.
Goals. 100% goals.
Do you know what guys? If Perrie's a snake, we're a snake.
It's official.
Alice Perry